Colm Turner
2013 seasonal Journey (multisport results only)
The return of the "white african"
Race 3 : National Duathlon champs ashford co. Wicklow
result : silver
The lions roar can some times be heard by just a single lion, he himself. Calmly returning to the racing front while trying to get over niggels Colm gave a superb performance and challenged all the way to finish a great second battling with 2012 national champion Paul carroll  and overhauling him on the last run to take silver. The clare man (technically) is hoping for consistency this season and so far so good.
race report to follow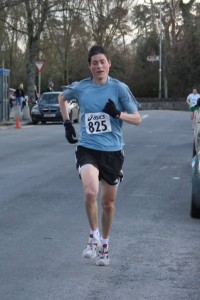 Race 2: Clare duathlon race series Ennis tri Duathlon
First place and another confidence boosting performance by the smiling victor. Colm dared the field to chase him down on the first run. Launching a stinging attack only after 800m to pull clear. On to the bike course where he pulled out further time to cruise home to his smiling father at the finish line. Fingers crossed this bodes well for the upcoming season.
" a great day out for gotri and great to see the hard work paying off" colm goes to race the bike next weekend and then to Wicklow for his next race.
report to follow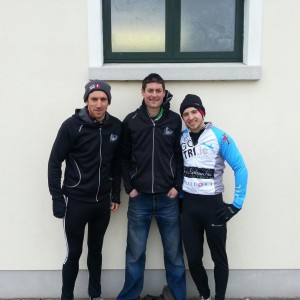 Race 1. limerick duathlon. result 1st place
We call him the white african, others call him the smiling runner and others, well others just fear him. On a cold day in Limerick Colm marked his return from yet another injury hit season with a loud screaming smile of victory. Pushed all the way by teammates and friends he came through on the last run overtaking Rory sexton to cross the line. Reminding not only himself but his friends of his talent he has a bright season ahead of himself.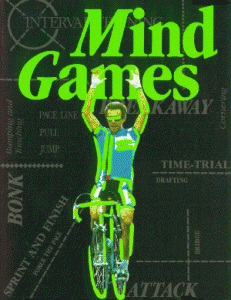 Race 2.