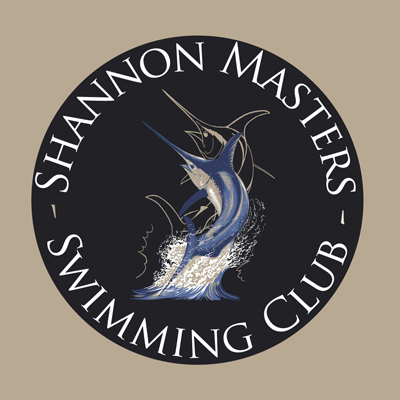 Welcome to Shannon Masters Swimming Club.
Coach Stephan Teeling-Lynch is head coach at Shannon masters. Shannon Masters offers its members an opportunity to learn, train and compete in the sport of swimming. Shannon Masters was established in 2010 due to the demand for a club that catered for both the swimmer and the triathlete with the aims of improving not just their conditioning but also their technique.
 
The clubs for caters for all levels of swim-ability from beginner to advanced. We do have a 2 length minimum front crawl standard to enter the beginner lanes. We mainly focus on distance front crawl events. However we cover all strokes in training.
 
We are an inclusive club and we cater to athletes at all stages of their development, recognising the importance of individual goals, we support each athlete in achieving their own potential.
 
The Club promotes a team environment, where friends gather, where the athletes have fun and train together in a safe, supported and encouraging environment. Shannon Masters Swim Club always aspires to give you the best Training environment, to foster enjoyment, competitiveness and loyalty.
Shannon Masters where appropriate or possible can be used for GoTri athletes where swim coaching is involved.
Training times: Monday, Wednesday and friday mornings from 7 to 8:15 and Tuesday evenings at 8 until 9pm