Elite age-group camp : location Tenerife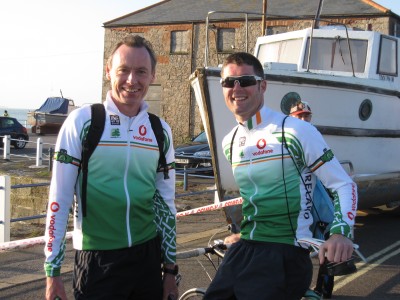 January: 18 to 28
Camp one of two for elite: Second camp with altitude based in either Spain or France
This camp is sold old.
10 day training camp based on Tenerife island off the coast of Africa and Spain.
 This camp is aimed at those athletes aiming to be challenging for national level championship victories. We are taking athletes who are working closely with us to achieve this, with a close level of attention to details that most athletes in Ireland have never received before.
It will be amazing to see the outcomes as we develop this process of measure,aim,achieve!
Home camps for age groupers -beginners and intermediates – location Limerick/clare
Aimed at that who have done one or two triathlon before and want to train a little better and aim higher. You will get the chance to come along to train with the GoTri champions and ask them all your questions.
2 x swim sessions
2 x bike sessions
3 x run sessions
2 x core sessions
We will give you a number of options on training plans and test sessions that will help you throughout the season and show you how to achieve major personal success.
We ran quite a few of these training weekends last year, developing a huge number of athletes as they went on to achieve personal best results in Ironman, Olympic and Sprint distance events.
Throughout this camp you will get a chance to work closely with elite level athletes who will give you loads of tips personal to you.
Booking is essential
For futher info please email info@gotri.ie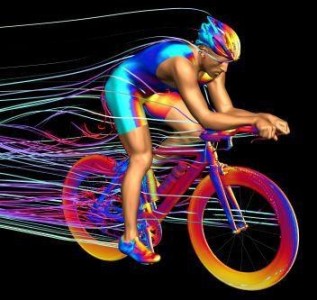 Who will be coaching on the camp?
The camp will be under the direction  of  Irelands leading coach in 2012 Stephan Teeling Lynch and coached by some of Ireland leading athletes
Andre Walkin Winner of  The Vodafone Dublin City Tri and 4th overall in the national series and Anna Crooks winner of Caroline Kearney Memorial Tri will lead the beginner ladies camp
David Richardson victorious in numerous races last season along side Mairtin Grealish another poduim contender in any race will lead the intermediate mens section
STL and Irish Junior squad athlete and hp swimmer Rory sexton will lead the swim development alongside super female swimmer Ailbhe Carroll
We will be adding more as we get closer 🙂
you will get the chance to learn all the that it takes to reach a new personal level within your own triathlon career
 Email info@gotri.ie for further info
Gillian Quinlan the GoTri dietitian will be on hand to deliver a great course of knowledge
Payment options will be available through the web shop now !!! Limited places