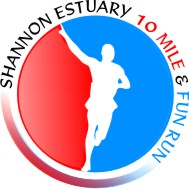 To all the runners who took part yesterday and marshals who helped out. Thank you for all your help and support.
We tried our best to put on a great series of races, to bring together the local community and to promote shannon as a great place to run. Our Estuary views are amazing – hopefully the paths will be in more use now.
Our sub goal for this project was to raise much needed funds for 2 great clubs based out of shannon. ST.Senans Rfc and GoTri Racing Triathlon Team.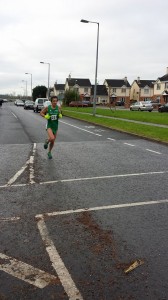 We must acknowledge that mistakes where made and some things did not go as planned.
Human error and lack of marshals on the day led to some confusion.
We apologise to anyone that is not happy with the event and promise to work hard to amend this with a free re-run or free entry into next years race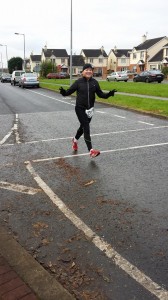 We hope that the event has a big future and with this being the first time it was run, we ask for your feedback to make it bigger and better in 2014.
As always these events are non profit and about getting people out running and being active in this great sport.
On behalf of St.Senans and GoTri we want to thank everyone for their support, to the sponsors and supporters – onwards and upwards
Info@gotri.ie
The 10km results here 10km results
The 6km results here Shannon Estuary results 6km results
10mile here — please note positions for the 10mile females race – are not as shown, we gave out prizes based on our lead biker for the females, we apologise for the confusion here – All ten mile runners – will be contacted and given free entry into next years race. 10mile results
Shannon Estuary 10mile – 10km – 6km Results