20 weeks and counting down

Half way  8-O 


A week by week account of my training- coaching and journey to father hood
A great week to start this journal.
Jen's been struggling a bit with low energy and low iron- pregnancy I'm told is like running a marathon every day. I just wish I had a gold medal for her everyday. Hopefully I can reward her and the "surprise" once he comes along. Poor woman – she doesn't know it but she will be raisins 2 kids 😉 anyone remember the Ninja Turtles 😉
It's hard for Jen doing all this alone in Dublin while I work and train at home in Clare and Limerick but we are making it happen and it's great to have such a great family and friends support. I had to make the decision to step Down from going away with Con Doherty, which was very hard to do. I must thank Steve Delaney and John Doherty who have been very supportive. Its a team thing I believe and its great to see the young Pup keep his streak going as he deserves all the support he can get.
It's been a really busy week on the coaching and teams front. We had a hard week of swimming with the Shannon Masters SC. The launch of the Clubrorhaiochta-GoTri training series, athletes preparing for Boru Duathlon and the final of the Clare Duathlon series National Duathlon champs in Wicklow and not forgetting friends racing in Portugal and young guns going for talent I.d day
Racing and coaching athletes to perform is what drives me as a person and coach and what keeps me involved in this sport.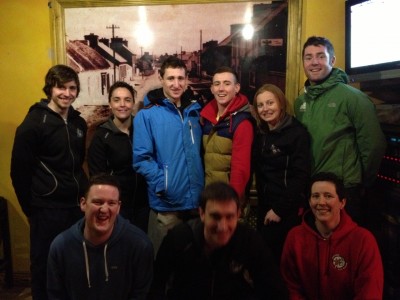 Folks of late have been asking me about my own aims. what's my plans, how come you don't race for yourself anymore?
Simple answer is = I still do but I pick and choose things a bit more now and take part in other events to help athletes and friends to their goals. It's a long time since my head was so far up my own selfish arse that I can enjoy racing for what it is. A simple pursuit of excellence. A pursuit to test oneself on any given day to best of that days ability.
However when the gorgeous wife to be turned around after freezing herself to a bad flu @ennis Duathlon and said "you know there is only one of us pregnant in this relationship ? Put down the biscuit!! Why aren't you up there with David and Mairtin" one has to take stock of ones current condition.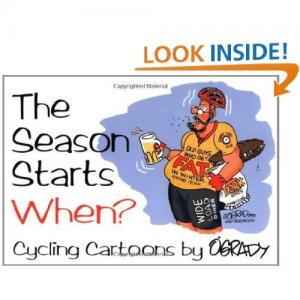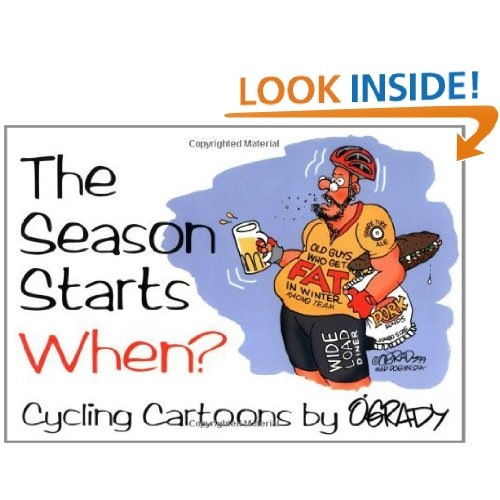 A coach and team principal must lead by example. I suppose and thanks to Jens chat and understanding I'm
Back into a somewhat regular routine of training. That combined with our GoTri racing team push, things on a personal level are starting to ramp up.
I took part in the national Duathlon champs at the weekend in Wicklow. I was happy enough. I truly earned the satisfaction of a little chaffing 😉 I got a little well deserved stick for wearing our Pink kittens racing outfit but I didn't earn the right to wear the full team kit just yet. Happy enough with the times a 37 first ten 1:09 40k and 18:30 5k is where it,s at and thanks to some great parking by all the gang I even had some great coffee before the race 😉
Yes that coffee addiction is still going, preparation for baby arrival. Ill be on the espresso shots then, I'm sure.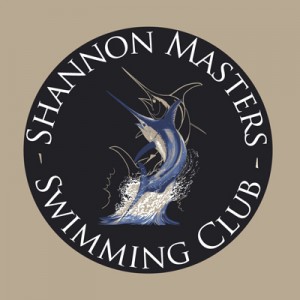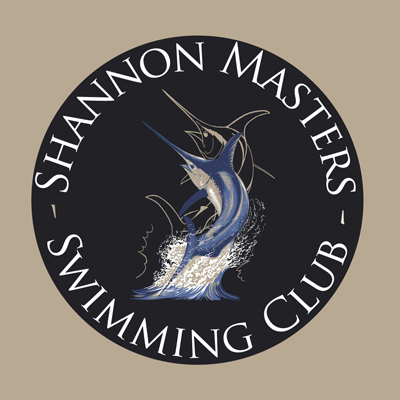 The week ahead is all about technique with the swim squad…. well except freaky fast friday 


Nenagh and joey preparation with the tri club and finalising a racing plan for the bikers and female cyclists.
Congrats to Colm Turner, Anna crooks, Davy rich, andree Walkin and all the team and squads we had at all the different events. You make this group of sports an amazing experience
Check back next week to see how it goes
STL
Train smart: train happy
Your results = my reputation
STL'S 20 week countdown – its a Tri life