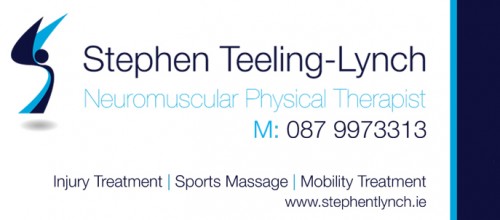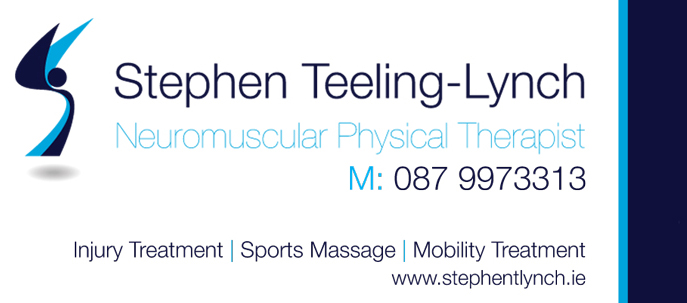 2014 …… A renewed focus on achieving some personal goals. Even as a coach I am ambitious both for myself and for all the athletes I work with.
I have been tipping away up to Christmas. In all honesty just trying to find the balance between coaching, family life with baby Finn and running the physical therapy and coaching practise. Its been interesting to say the very least but thankfully most folk are used to big cup coffee that is glued to my hand weather I am coaching or driving or talking. There have been many versions of "what does STL stand for ? ranging from serious talking lynch to words we wont use in this blog post, but with the help of all the folks in the clubs -Shannon Masters/Club Rothaiochta/ Gotri racing team Jennifer and I are adjusting to real life and my own training seems to be back on track.
What are the goals ? what are the targets? ….. lets not get too technical too quickly, I have a fine big daddy belly to get to grips with, the Old J-LO backside is sagging and flexibility …..I am 31 going on 75.
I had an ok season last year in terms of hrs done versus outcomes but and its a big but I didn't finish the season too happy in terms of results, I had looked to Liam Ball, Mullaghmhor and Athlone as highlights but the light switch never really got switched on.
I was rarely outside of the top 10( 13th Kilkee, 11th athlone ) but there was no race where I came away thinking I couldn't have done better here if……. That if is always a big if in terms of most athletes. I have had to look back and be realistic about 5 to 7hrs training a week gives you x 10 to 12hrs gives you why etc. Passing this info on via coaching and training plans, I can look at things in a different light. Thanks to Frank Sharkey for being in my corner.
The goal from now until April is to hit consistency in terms of mileage/hrs/feeling/sleep/diet/runraces…… there is no point in looking too far ahead as circumstances can change and I need to be in a position for that to happen. Personally Liam ball will always be the first big one of the season. If I can see 1% improvements across all these areas I am sure ill be in fighting shape come race day, but there is a long road to travel before that day comes.
This week is the biggest week I have managed in a very very very long time …. this isn't a typical week and things might not be like this all the time.
320km on the bike, 60km running and 1.8km swimming.
The bike sessions have been mixed with turbo/road with fixie & TT & MTB. The Club Rothaiochta gang are all gung ho this year and we have a good crew who will be racing more and more. Richie and the guys are helping to keep the motivation high. Fingers crossed I can help as much as possible with some team work. Anyone for a bottle…..
The run sessions have all been easy running with 1 interval session. We started 2 new running groups and the Shannon gang are in good shapes. Tuesday evenings and there is always someone to share a laugh with which helps when the caffeine dry's up. Knowing the gang is down there ready to rip it up helps when the rain is falling.
The team is shaping up for next season. It really is exciting times with some very exciting athletes coming through the ranks and coming on board for the 2014 season. This time next week we will be in full training camp mode. Tenerife with 15 athletes and with some luck a little sunshine.
I'm going to try my best to write blog updates as much as possible. To help me as much as you. Ill treat you as my training diary.
Now to go read through the reports of the Art O Neil adventure run race….
Coaching tip of the week: Sleep is the ruler of everything you do and the more you do the more sleep you need.
Train Smart : Train happy : your results my reputation
STL