Eddy Merckx night 2, where only you and the bike count in the test against time, nothing aero, nothing but you against the clock.
A glorious night of sunshine and light winds made for some honest times. 37 riders including juniors lined out for action. A true chance to race each other without bike-rivalry or envy for that matter, but one according to the big 10 rules should covet thy neighbors goods.
Well done to all who took part. It was a fantastic night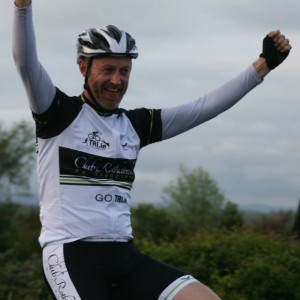 Next week will see our second last TT where all the fancy aero gear is allowed back on to the start line
The following week and the last night in our tt series will move to Tuesday night — yes it will move to Tuesday night —  this will be a two person TT team trial. Please note you must ride with someone from your own category and you will share the points.
Full league time trial leader board will be update this week so check back here soon
Special mention to all our rider who took part in the Munster TT champs  and our own Eamonn Morgan who took 3rd vet