We came WE saw We Conquered 🙂 as team no one walks alone into battle …… be it personal or competition 
Munster TT championships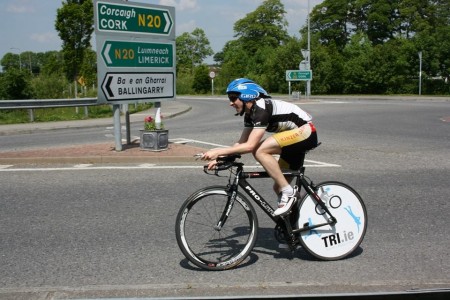 David Richardson and Ailbhe Carroll led the way for Club Rothiochta na sionnaine on saturday at the Munster TT championships held by Cycling Pursuits in Patricks well on Saturday morning. David Winning the A4 cat and becoming for the first time in glittering career a munster cycling champion and our young clubs first Counties victory.
Ailbhe was not not going to be out done and continues her strong string of performances this year in cycling with another placing, claiming 3rd over in the ladies event.
Amazing day out for the two club stalwarts.
Clarecastle 10km 
A scorching hot day out but reports from friends and family were all great. the Glorious sunshine heat was a challenge to all the runners but a hose shower at the 5km marker made it all the better for the runners, with a lot of monies raised for local daycare centre. well done to all involved and thanks to Kieran and Zelma for looking after the runners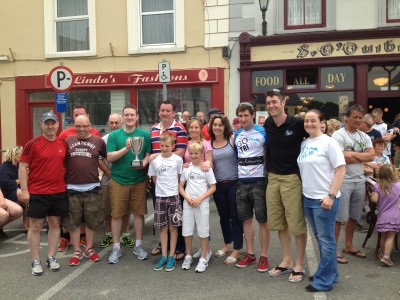 RasClar bike race 
CRNS – GOTRI a great turn out of club riders again for this local race held by dolmen cc over a spectacular course. A great turn out of juniors and senor riders with our own David Richardson and Richard Quinn taking top tens in the a4 cat and stevie Rooney finishing happily in the bunch.
Its great to see our riders developing from the midweek training races and going on to compete. please post of comment if any other riders took on the race.
Up the Creek Sprint Tri — by West clare Tri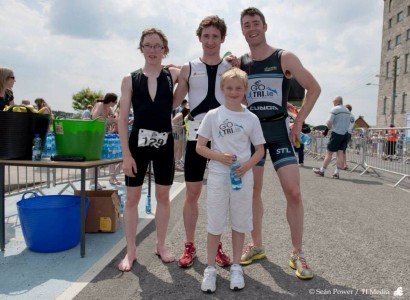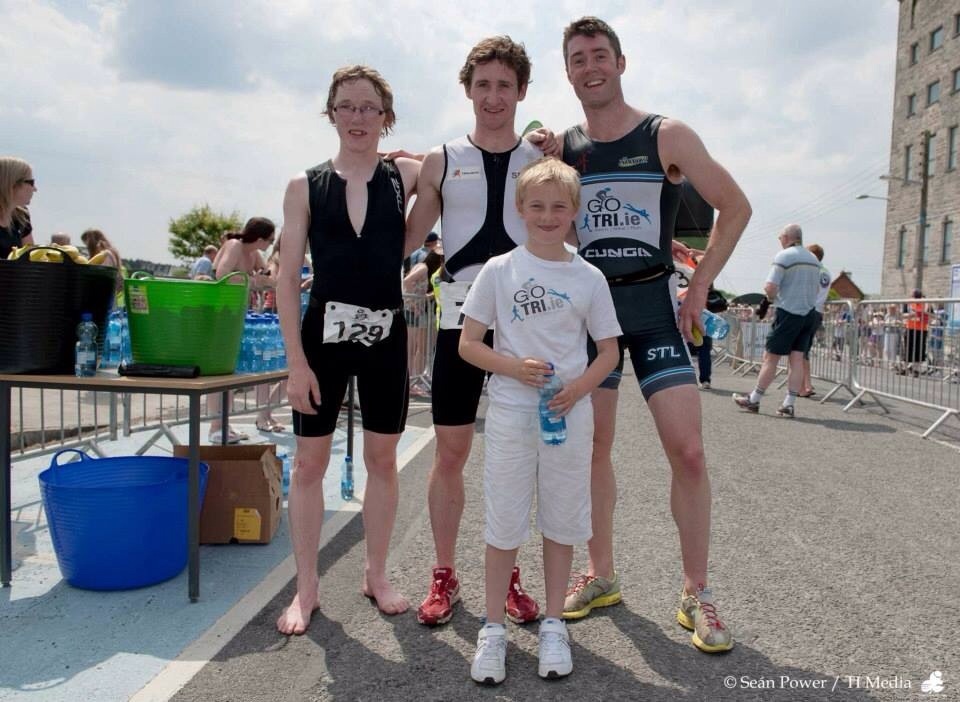 A dominant display once agin by Rory sexton who is going from strength to strength this season. Confidence is high within in the GoTri stable and With Rory winning and STL coming in third the path was laid for our team to claim the team championship in the race. every body fought hard for every place and under tuff weather conditions it was great to see everyone cheering everyone home.
you make it happen!!! go celebrate with a run 🙂