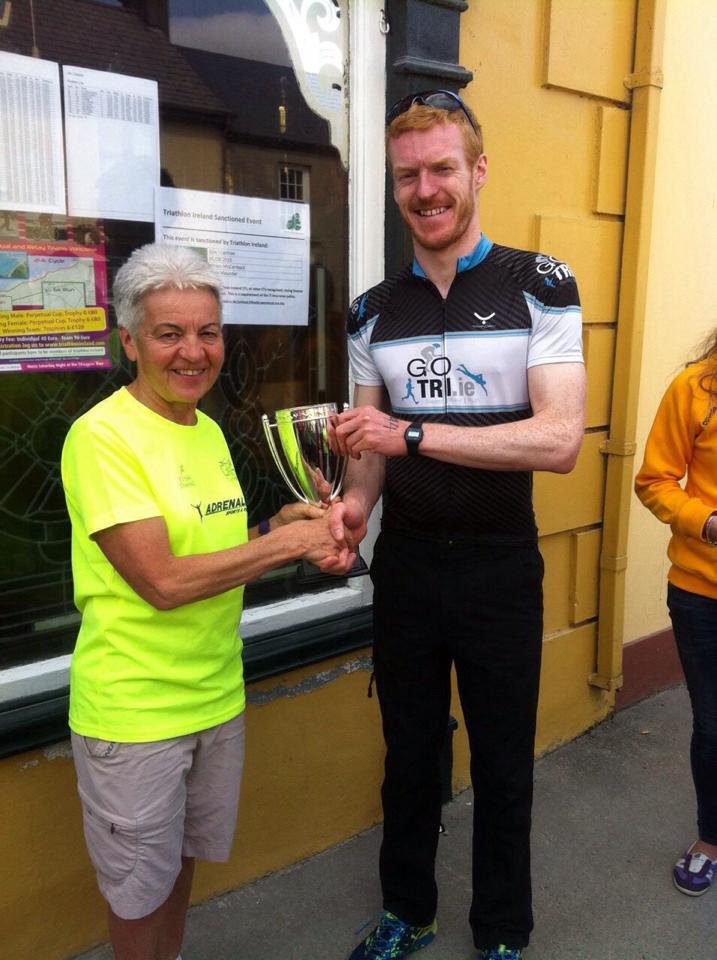 A year in re view!
Stepping up to winning your first race – joey hannon – what was that like ? 
4th place at the European sprint age group champs  ,So close but yet so far – you must be delighted with it, is it what you expected ? 
You have made huge leaps in your swimming this season, how ? 
Dublin City first age grouper, another great result, explain how it went ? 
How are you looking in the national wrankings ? 
Heading to world championships in Chicago must be exciting, what are your goals and aspirations
Great to get my first ever win in Triathlon in my second full season and to win Joey Hannon was special as it was one of my first ever races and a home race for me. It was an indication of how much progress I had made over the winter (winter miles summer smiles).
The sprint AG race in Geneva was a great experience; it was my first race abroad and my first chance to see how I shaped up with the rest of Europe. I was happy with the performance over there I couldn't have pushed any harder although when I saw 4th I was gutted. Still it was a proud moment to race in the Irish tri suit and represent my country. (I'll get me an AG medal yet)
My swimming has come on nicely although I need to make a lot more progress here over the winter. I took almost a minute off my 1500 Joey swim time from last year. For me the key has been consistency get in the water as many days a week as possible, I swam 5-6 mornings a week from October last year through until almost June and 3 days a week since.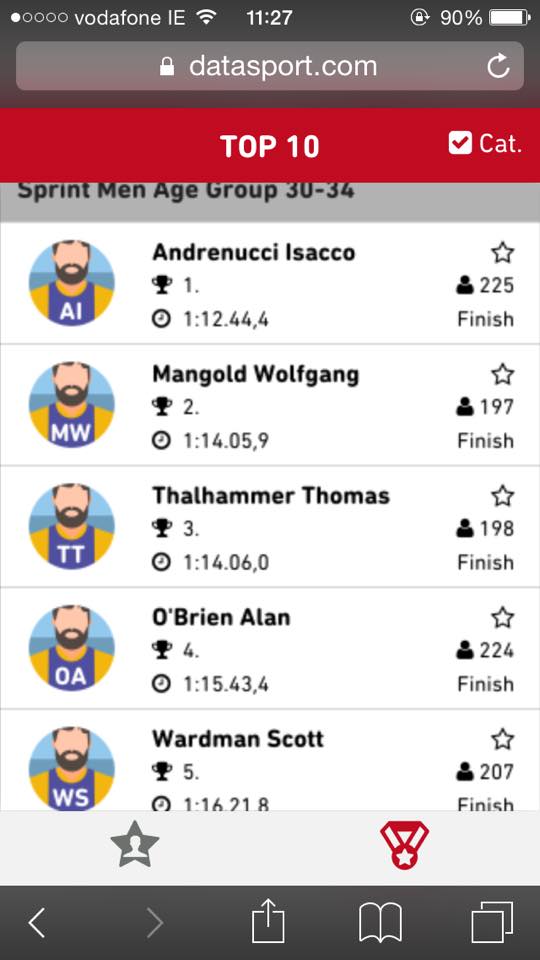 It was great to be the first age grouper at the National Champs at DTC. The race went pretty well for me after a disappointing display at CK a couple of weeks previous. I swam ok, but after that the race got a lot better. I loved the technical bike course; I pushed hard on the bike, put in a pretty good bike leg posting the 2nd fastest split of the day and ran a minute quicker than CK, 2 weeks previous on a tougher course.
The NS points this year are extremely difficult to predict. There have been so many problems with the points tally's that there is no way to predict the outcome over the last few races. I am where I want to be at the moment but there are still points up for grabs. Nothing is decided until the final points are in.
All focus for the past couple of weeks has been for the Worlds in Chicago. 2 laps of a nice flat bike course and 3 laps of a flat run should suit me. I love lapped out and back runs where you can see other athletes all the time, it's great for motivation.  I hope the weather is a repeat of DTC this year for the race. I seem to go well in poor conditions. . They say you should tell people your goals to make them real, a sub 36min 10k is my goal in Chicago; there I said it…
We would like to wish  Alan and all the Irish team heading to Chicago the very best of LUCK.
STL Sports
0879973313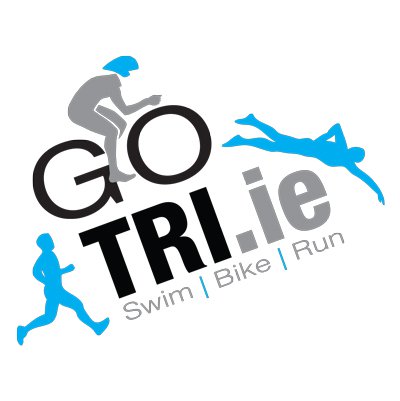 Alan O Brien – Worlds campaign