The shannon masters front crawl kicking champion… who recently took to the top step of the Brian Boru Poduim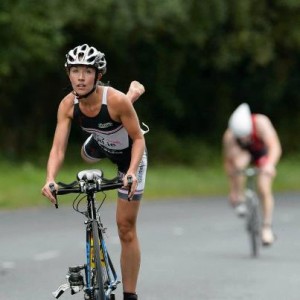 Always nice to get your first national series race win but you have been to the top of the mountain already this year in ballina?
Yes Ballina or Baleeena as I mispronounced it, to James Skeehans amusement, was my first win of the year but it was great to win a National Series race especially with such a strong female line up.
Brian boru versus other sprint tri races around the country, how do they compare?
I think anyone who has done this race before will say it lives up to its reputation as one of the hardest sprint races in the country. The venue is great though and having done some of the Go Tri training sessions at the Adventure Centre it was like doing a home race.
What was the best part of the race for you?
Has to be the run. I had done sections of the run before but not the whole race route and I hadn't realised it was a never ending hill. But it suited me down to the ground, my fell running experience came in very handy.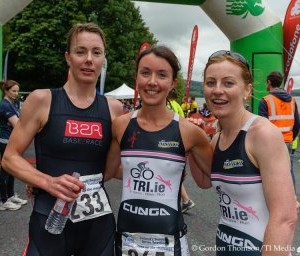 How was the support on race day?
The support was great. Having people shouting for you and at you (thanks STL) makes such a difference. My Tri club Predator had lots of athletes and supporters out which was great and all the people I have met through Shannon Masters and Go Tri were also there taking part and supporting. It was a great atmosphere.
Any tips for those wanting to take part next year?
1) Practice running up hill
2) Practice running down hill
Always a nice drive home when your partner gets on the podium swell, who won the fight to cook the dinner ?
Well as we know from the Rooney household winner takes all so……Mairtin's Mam cooked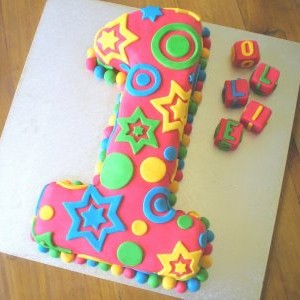 Time to have your cake, you have earned it
Anna Crooks – Brian Boru chatter