To run the Art O Neil – you must first understand what it is and then after blinking a few times while considering the distance you pull out a map and check the route. To finish is understand, in the days after the event you fully appreciate the event and while the dopamine releases have died down you sit smiling into your coffee cup knowing you achieved something special.
The Art O'Neill Challenge is a unique event in the Irish outdoor scene, organised by, and solely for the benefit of, Dublin & Wicklow Mountain Rescue Team. Its 53km route retraces a historic escape from Dublin Castle that happened on January 6th, 1592. That night, Art O'Neill, his brother Henry, and Red Hugh O'Donnell broke out of the Castle and made for Glenmalure, to safety. On a freezing night the three made their way on foot and without the benefit of winter coats, having had to leave them in their cells. Henry and Hugh were both made it to safety but sadly Art, for whom the Challenge is named, succumbed to hypothermia along the way.
People have been commemorating the escape for many years, but in 2006 the Challenge became an organised event. Initially, the Art O'Neill Challenge was a fundraiser for rugby player Stuart Mangan. It then became a commercially organised event, during which time it grew, owing to the hard work of Declan Cunningham and Gearoid Towey, into the event it is today. In 2018, organisation of the event passed to Dublin & Wicklow Mountain Rescue Team, and it now serves as a major fundraiser for the team.
Well done to all our GoTri adventure athletes who took it on in 2020.
A few picture from Des Broaders who took it on and completed it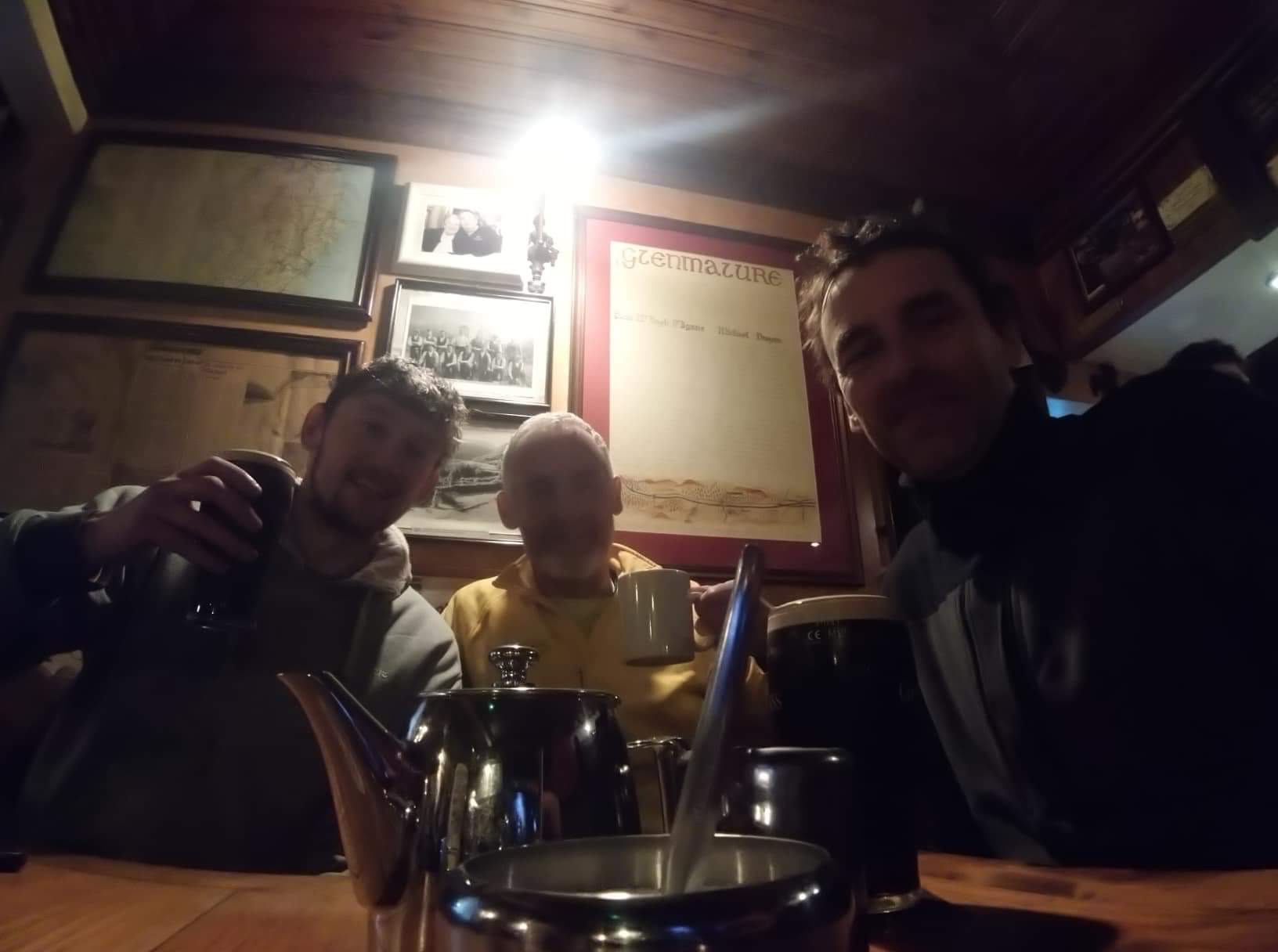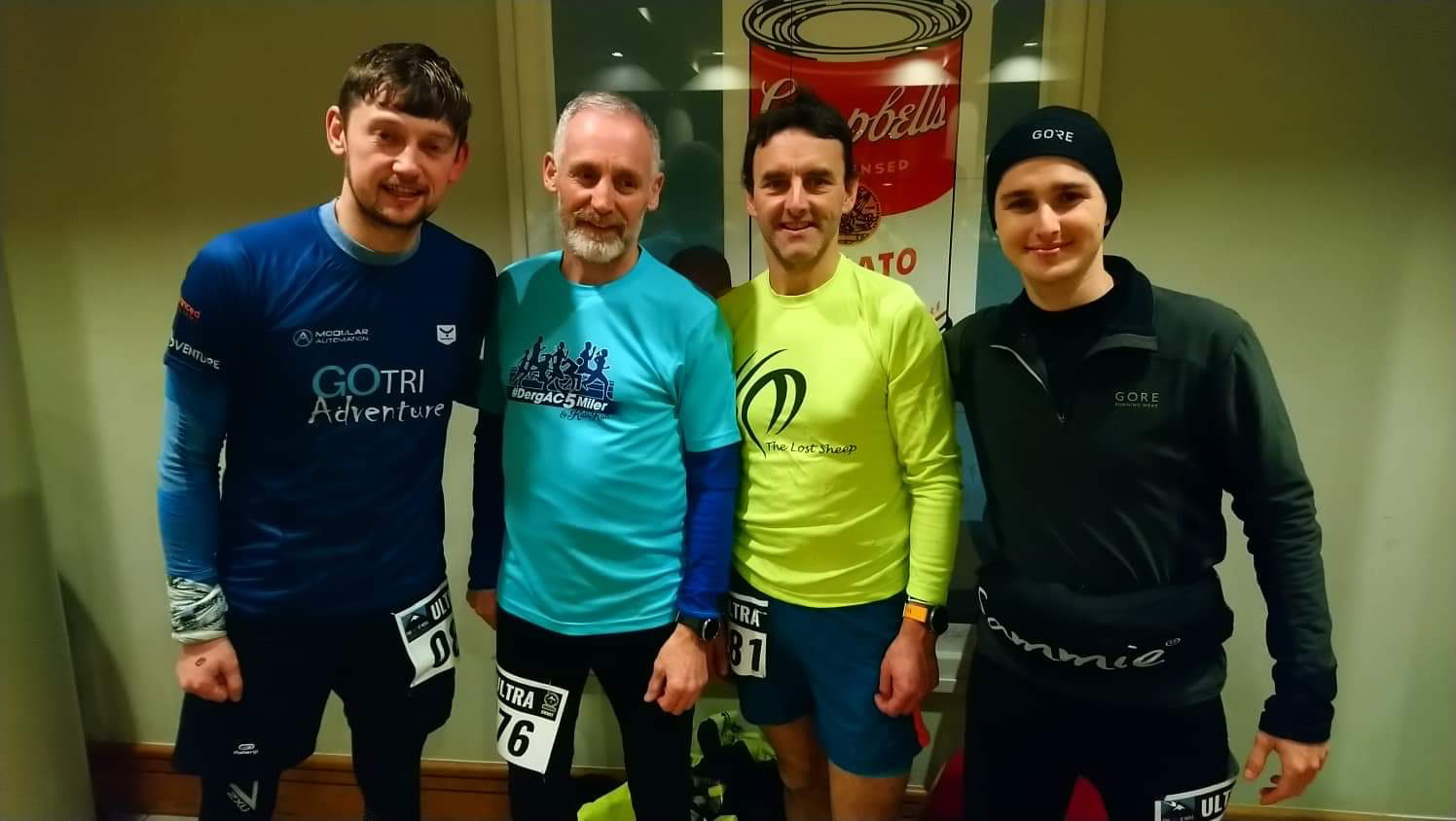 Well done to all who took part and to all the organizers
until next year
Train Happy
GoTri