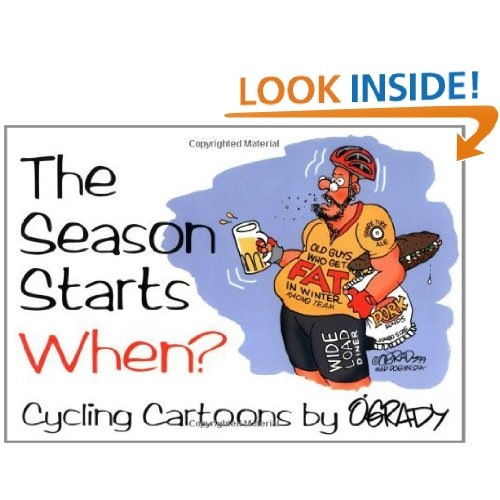 This wednesday the Club Rothaiochta training series begins with a road cycling league
First group is away at 6:45 – a4 group
"this group must work together in an up and over formation and in a safe environment"
second group off at 8mins
a3 group- this group must work together until they catch the first group
A2 next group off off at 5 mins
same rules apply
a1 group off at 2:30
All riders must sign on and all riders must have a licence – no helmet no race- all the time respecting the locals and understanding the rules of the road. any riders found to be in breach of these will be excommunicated 🙂 in a positive way because we will name and shame you until your famous and we will promote safe group cycling for the next generations
Thursdays Time trial training league
all are welcome a club membership is needed- all clubs welcome- if you are not a member of any club – you are more than welcome to join CRNS 🙂
The time trial league is a test against yourself and the clock = a true test of oneself.
This is great for someone just starting off and wanting to get into cycling.
we break everything down in categories so you are racing against people of your own ability.
check out the ——> the time trial pages in the cycling section 🙂 for more info and rules etc
cost per outing is 5 euro but if you want to sign up for the full series of 12 nights it 40 euro saving you some money
one rule though is you must marshal one night !
Calling All Cyclist and Triathletes — Training series news