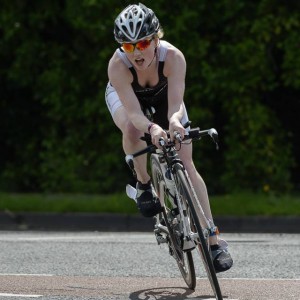 Tri Liverpool hosted the British Triathlon Elite championships along with a host of international athletes including our very own Carolyn Hayes making her international drafting debut.
Carolyn had a good swim start making the 2nd and main pack before coming down in a crash during the bike leg, Remounting and running strong to finish in 20th place overall. A gutsy performance in torrential conditions.
(www.britishtriathlon.org/news/live_timing_from_tri_liverpool_4574 )
http://triliverpool.com
A good performance with a lot of positives to take away from the race, we are sure this is just the beginning.
Congratulations from all the team.
update to follow