WOW what a night for time trial action,with the pleasure of hosting the Para squad on the course for training I think everyone stepped up their cycling game!!!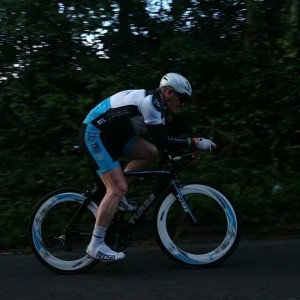 We have a new mens course record – Neil Delahaye (aqua Blue)
we have a new female course record – Martina Burns (Tipp Wheelers)
we have a new tandem course record ( Bryan McCrystal/ James Brown)
We have got to host more night like this!!!! the weather gods where nice to us creating a calm night with little wind, not too hot or cold and with people racing for the last time on the course it was do or die efforts all round.
A big thank you to all the marshals, its always appreciated and your club hold you all in high regard, even if the local traffic might not always be the best
A special mention to Daragh and Jake for helping at the start line again, i know the future is bright with these two young guns trained to run things
A big thank you to all the lads on the Para squad for coming out to play on the course and to Rachel and Neil for entrusting us with the organisation.
Yours in sport
STL