CRNS Hill Climb Night 3— link to results PDF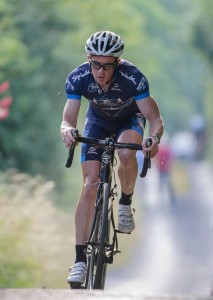 They call it the wall or the gullet ……. but it was conquered by 27 athletes on Thursday night as part of the Clare hill climb series and the polka dot challenge.
In the search for the polka dot jerseys we also had the Clare champs hill climb take place on Thursday night where Mike Storan made it 2 from 2 with Clare championship wins having won both the road race and the hill climb champs this man is on a mission this year.
Well done to all who took part and with special thanks to Barry Suton from Irishcyclingphotos and Sean Power from Tri Irl photos
Club Rothaiochta- GoTri.ie Clare Hill Climb Series Rnd 3