Another good night for the TT series, with 25 riders braving the course including a few new faces who haven't attempted the route yet this year.
With the finish line in sight, only 4 weeks left, we will do a quick round up on each category;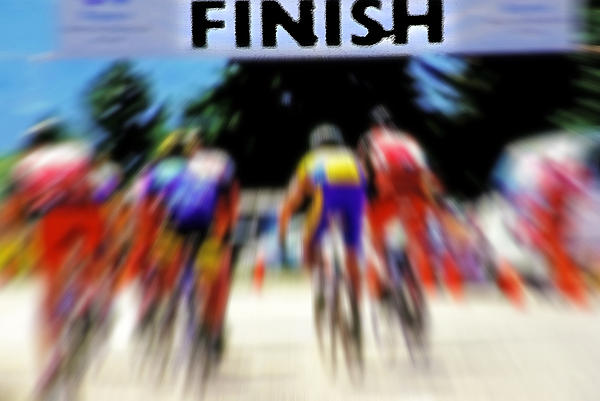 In the women's category Shiela Clavin has already reached the maximum possible score of 180 points showing great consistency over the past number of weeks. The fight is on for second with Andree Walkin, Jeni O'Regan and Brenda Cosgrove all within 20points of eachother!!!
The Junior category hasn't had much action, but new kid on the block Kevin Dunne has joined Aaron O'Brien in top spot!
The male rookie is been led by Richard Quinn and with only 4 weeks left can the group behind of Niall O'Grady, Ger Griffen and Derek Flanagan  close the gap before the end of the series?
There has been a lack of consistency in elite category but we are now left with Damien Roche ahead of Daithí Quelly by just a single point. It is all still to play for to get top spot. The rest of the field are only fighting for 3rd at this stage!
The moving of people from the senior to the elite category, has left the competition wide open for the senior category. Stephen Burke leads the way from Paul Horan in 2nd, with Shane Geary in his slipstream only 3 points further back. The next 4 weeks will be very interesting indeed.
In the vets cat, both Eamonn Morgan and Sean McIlroy have been putting in blistering times to hold 1st and 2nd spot. Eamonn has also achieved the maximum 180 points and so is safe in top spot.
Full updated League Table: TTResults_2012_Week_11
For the final week there will be a 2man TT, where PB's will be lowered by considerable margins (ONLY with work from BOTH members of the team!!) Riders should try and pair up with some1 who has a similar time as them each week, and who they can trust to do some work!!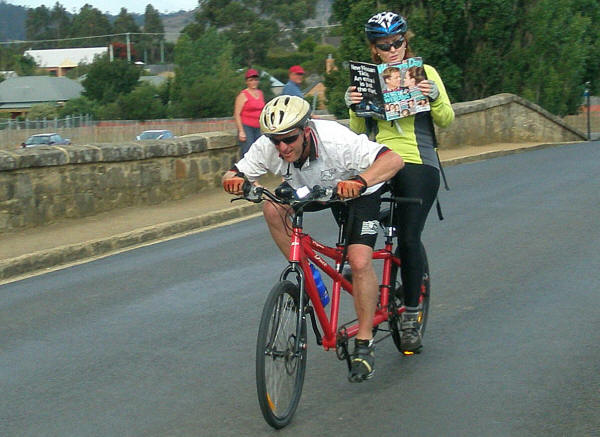 Club-Rothaíochta Na-Sionainna TT Results – Week 11