A total of 34 cyclists lined up for week 2 of the Club-Rothaíochta Na-Sionainna TT league. There was a stiff wind on the way out to Newmarket-on-Fergus, but the tailwind home allowed for some fast times!!
Results attached below
Just a reminder that the total cost of the league is €40 euro, or you can pay €5 a night.
The TT is on again next Thursday, meeting at the Wells Church Carpark at 6.45, with the TT to start at 7.
Photos by Sean Power from last night can be found on his flickr site,
It really is a tough final hill!!!!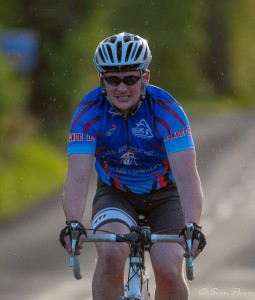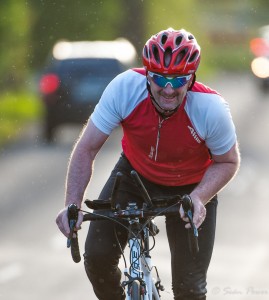 Club-Rothaíochta Na-Sionainna TT Results – Week 2