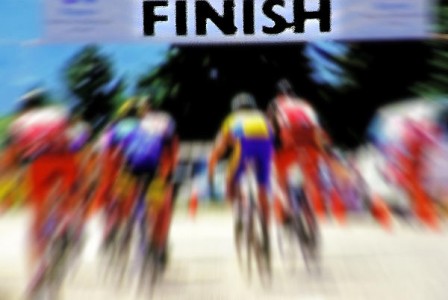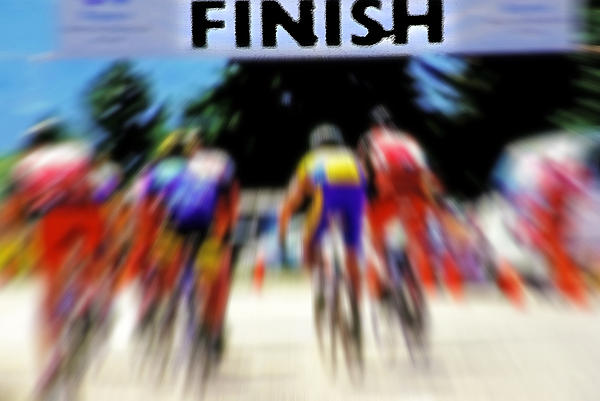 Thursday TT madness returned with a bang. athletes from all over munster came along to test their legs in round one of the tt league.
A huge crowd of 44 athletes took to the start line but a special welcome and thank you to the athletes from Tipp wheelers who made the trip down the road to take part. Dermot Radford set down an early marker for both his team mates and the tt testers of all clubs with a fantastic 21:46 on a windy night.
Its great to see the ladies from the sunday spins coming out to take on the time trial. We garuntee you will see improvements and meet some new training partners.(sunday mornings at 9am with Tom/Jim/stl/)
The league returns next week on thursday with first rider off at 7pm
A special thank you to Sean Power (T.I.MEDIA) and Barry (IRISH CYCLING PHOTOS) for coming along to take some fantastic shots of all your efforts
Seans pic's here
Barrys pics here
A huge thank you to the marshals on the night Aoife Fennel, Thomas O brien, Paul horan, Helen Roche – you will all get your 10 points in the next update.
Marshals for next week please email info@gotri.ie
any cat changes or wrong club names please also email the above address
go raibh mile maith agut
STL
Club Rothaiochta Na Sionnaine – GoTri Time Trial series – round 1