Said I'd write a report........ 


Limerick duathlon


So the race season has started once again. I'm relatively new to this sport but I feel like I've been doing it all my life. Decided to throw the kitchen sink at it this winter and started out on a voyage with Stl .
It's been a long winter slog. I've hated him , I've wanted to kill him but he makes sense at least most of the time.
I think as a club we underestimate how much he does for everyone. Over the winter just past he was my coach, my agony aunt and my punchbag. Anyway enough of the ego building.
Limerick duathlon was the first race we looked at as a training race. Anyone who knows me knows there's no such thing. E
veryone at the start line was full of excitement and anticipation except mark Jeffers who has been afraid to race yet this year. We need you back chief .
Anyway there were the usual targets at the start line. Could it be the year I beat paddy Quinn of Ennis tri? Too ambitious!!! . Well see in the open water.
The first 3.7km was gone in a flash and I arrived into transition in a decent spot. Onto the bike and pedal like hell. I was hoping teneriffe would pay off and it did.
I caught and past a number of team mates and targets who I would not have caught last year. To be honest I was as surprised as they were . According to Trevor I was 13th off the bike.
Just pushed for the next 3.7 km and finished a respectable 20th overall with a 9 minute pb.
Just to note what a great turnout from our club this year .
Some first timers and some seasoned triathletes and adventure racers but I think we had the best turnout of any club. Oh and Bernard had his first win .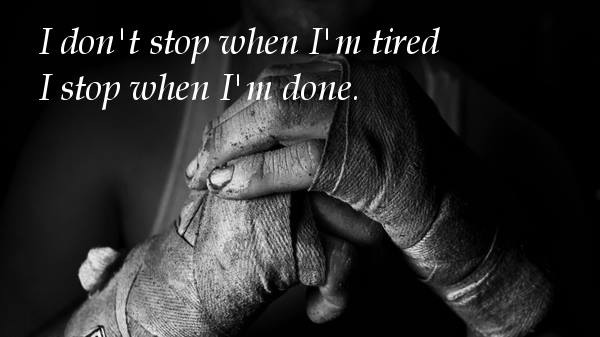 West Clare duathlon
I had been bitten by the racing bug again. Was due to race the gala in ul but Stl decided it would be good to race again if I wanted to. Of course I wanted to, try stop me. I had been moving house all week and I felt exhausted but I had promised Rory sexton a lift down to kilkee.
With coffee in hand like a young Stl we made our way down to a blustery kilkee. Again another great turnout from the gotri team and the oneill clan scattered across the course shouting encouragement .
Not many people know this I don't think but Lisa Purtill o neill ran with me as I walked the half marathon of Galway 70.3. So I owe her and her family a lot. Anyway I took off like a lunatic up the first run. Rory looked ridiculously comfortable and went into a very early lead.
I found myself in 7th on the first run but had a fear of the bike as anyone who knows the hotw course you have the wind against you on the way out and the way back.
I put the head down and just went for it. Gave it absolutely everything. Managed to come off the bike in second surprised to see Finn and Stl in transition , keep calm he says. Cadence he says .
every muscle in my body was screaming stop stop as I had put in a big effort on the bike and suffered a bit. I ran like the Garda were chasing me for 2km . I wanted second .
A lot of emotion crossing the line as I had achieved my first podium of the season .
Two weeks on and work and life have taken over a bit. Motivation is still there but I'm finding it hard to balance everything .
Training isn't as consistent as it was. With great friends , team mates a great coach and beautiful wife I hope this is just the start of a journey that lives on for years to come .
See you all in Ennis. Expecting big things there from Alan o brien , Jason Fitzgerald and Mark Jeffers
Derek Flanagan – First teamer ……