Busy weekend in the worlds of the GoTri Athletes, Races splattered all over Ireland where the Hounds and the Kittens launched themselves into early season action, Representing their clubs, but being part of the team 🙂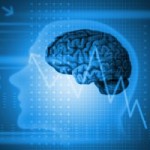 Young Don Con took to the roads of County Mayo to Win the Trisport Duathlon, with some impressive early season splits, a lot done but a lot more to do for the young Junior who is hoping to realise his potential this season and wear the Irish colors at some major international races.
James Skeehan the Boru warrior took another top 10 placing in the Duathlon in Carrick on Suir home to the legendary Sean Kelly, Skeehan always the playful chap, the mr.nice guy until the starter sounds showed the Kelly-esk bike power to record some more impressive results, showing his early season form also, but another looking to peak later in the year.
Andree walkin took out a course Personal Best on the Adare 10km route to help West limerick to a Team medal. Some solid Running by x rugby Bear Gally, who was forever the teammate pacing his friends to good times
Aoife Nash and her Ennis Track team mates scored a huge result by grabing a medal at the inter counties xc above in Dublin. Another weekend and another medal for the Nashers, after a tuff training day with her Ennis Tri club team mates on the Sat where she dished out the torny punishment to her unsuspecting team mates, who got the cycling drills wrong while running in the woods 🙂
 Young hounds Stephen and Rory took to the Ennis Invite Gala along with their clubs Ennis and Fermoy to record some very Quick times and pb swims.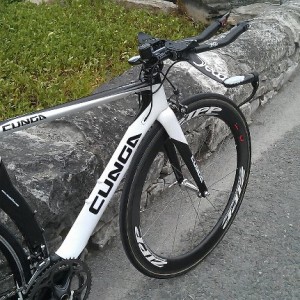 All the athletes are starting to come into good shape,intersting times ahead they prepare for the individual goals, Mike Jones, David O loughlin and I are very excited to see the progression of the athletes. Some of the changes have been HUUUGGGGE, remember its the little things we do that make the biggest differences, My Boss(Tri Irl) Chris Jones is always saying, add the 1% improvements together across all the areas of life, from swim to bike to run to core, to sleep,to diet etc and you can easly improve by 10% keep on searching for those 1% improvement gains
Yours in Sport
STL
Train Smart : Train Happy
GoTri Hounds and Kittens updates