Details of the Club-Rothaíochta Na-Sionainna hill climb series are now available! After the Thursday night TT series are over, we will turn or attention to overcoming gravity!!!
The hill climbs will take place on Thursday nights at 7  starting on August 2nd!!! There be 4 nights in total each taking in a different side of the infamous Gallows Hill finishing near the golf ball with amazing views of the Shannon Estuary if you can still see right after tacking the hill. Cost is €5 a night or €15 euro for all 4 nights!!!
The winners of each category will receive a hill climb jersey sponsored by GoTri.ie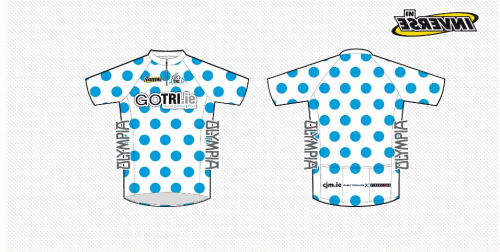 Continue reading for full details of the routes.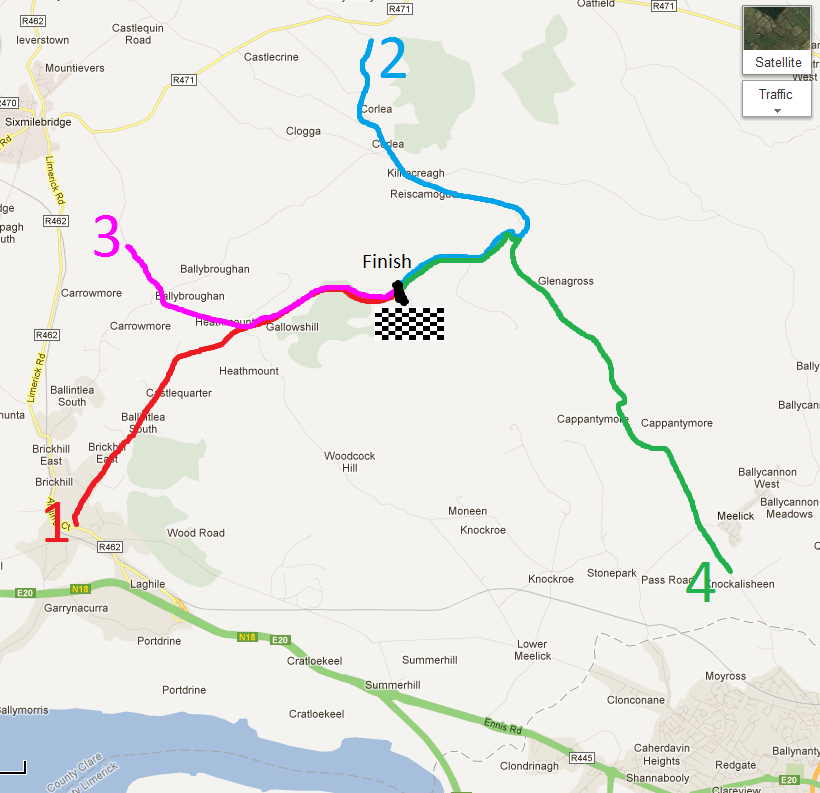 Week's 1 and two are both tough climbs, each measuring approx 5km. But the gradients average out around 5-6% with maximums slightly above 10%.
For week 3 "The Wall" must be overcome with gradients as bad as 20% it is no easy climb, but once over the steep 1km, the climb is much more gentle to the finish line.
In the final week a long 7k from the Limerick side of Gallows hill will be attacked. It starts off easy but slowly gets steeper and steeper towards the summit. It is a climb where going out too hard will cost you dearly near the top.
Overall, this is a great but testing series with a mixture of short steep climbs aswell as long steady drags!
*If it is wet for week 3, we will switch with week 4 as week 3 is too steep to tackle in the rain. This will be put up on facebook and gotri.ie on the day if it is changed.
Club-Rothaíochta Na-Sionainna – Hill Climb Series