Kilkee training weekend info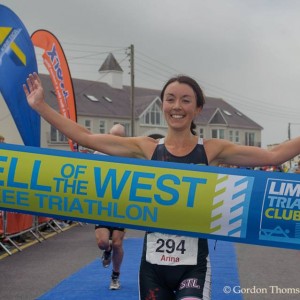 This weekend is free to all club members and is being supported by your club 
Anyone able to help lead groups please reply to the mail info@gotri.ie
Saturday – Id like most to take an easy day and we push for a hard Sunday and Monday
Sunday – Pink Balloon run on the Kilkee course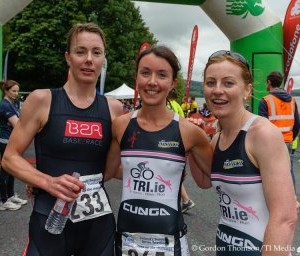 Pink Balloon Run will be happening again this year – Sunday June 1st.
Registration on the day – €20. 100% of your registration fee will be going to the charities once again this year
Over the past four years this run has raised €32,000 – Thanks so much for the continued support and hope to see you all on June 1st
can you hit your target time off the bike ? or better 
Sunday bike at 2pm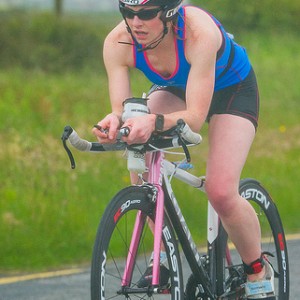 We will bike to the run turnaround point – stop and have a quick chat for 5mins as we talk about the run and then head out to cycle the course- 
The goal of the bike session is simple can we back it up in reverse of the race and cycle at our goal race hr( after the run ) ? if you cant do it after the run at 10k pace off the bike how do think you can hit that run time off the bike ? you need to know your max hrs and know you brackets from 80 to 85% and 85-88%  

we will break it down into 3 x 10 min blocks and match you into groups of 4 like before — but you need to stick to your hrs
Monday –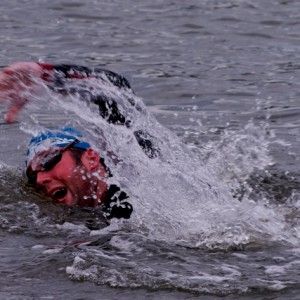 I am still awaiting time info on the bay swim – I have been on to LTC and Killian in Westclare tri who are running it this year. As always ill go with the beginner group and take good care of you.
Each year we collect a donation to the lifeboat search and rescue – an exact fee is yet to be set but what ever it is, these are the boys who will be looking after you hail rain or shine so dont skimp
Cillian has organised for the tourist train to do a park and ride to bring to the start and back from the other side ( cost to be confirmed – minimal )
Eugene from LTC has been organizing the boat cover and the day looks set to be a cracker
Post swim
After the swim we will head for lunch and a post a choice of post lunch run or bike
Personally ill be hitting the slopes of Dunlicky for a further set of hill reps this time on the last hill before the turn around point – longer endurance reps of 90 seconds at 85% hr off 2 down and go
Please note that with this weekend being a bank holiday — there will be no session at Ulac 
Athlete Questions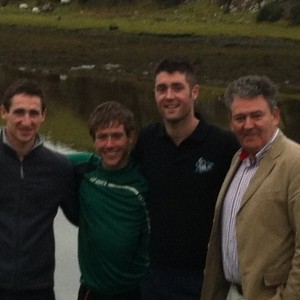 As always folks if you need me im here – just drop me a mail, its the best way to get me
Are you maximizing your time ?
RocketScience Wetsuits :
STL & Rory Sexton secure sponsorship with Rocketscience wetsuits for 2014
Stephan will wear the Eilte suit and Rory the Carbon Rocket
If your interested in trying a wetsuit
contact 0879973313