Sorry for the delay in posting!! Better late than never 🙂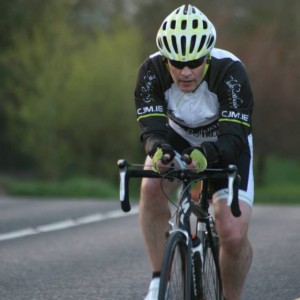 We now have had over 105 different riders in the past 7 weeks. We are delighted with the turn-out to the TT's every Thursday.Great to see the regulars and the new faces this year. Thank you all for the support.
Keep up the good work everyone!!
Results below:
Time Trial Results Week 7 22nd May 2014