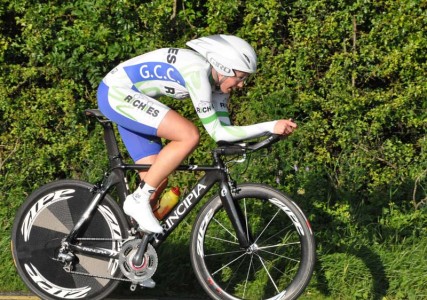 Ladies
Group cycling training are you interested ?
Club Rothaiochta Na Sionnaine ( shannon cycling club ) are hoping to organise group training spins and education every sunday morning for an intial 8 week program.
The program will include things like…
group cycling edict/maneuvering within a group

 calls/signals

basic bike maintenance
cycling language
basic training knowledge /health and well being advice for the female rider
and lots more
coach to finalize program this is an example
Currently the club are searching for an experienced rider/ex rider/coach to take the position and guarantee a program of education and enjoyment for all
We are hoping to organise a ladies only group cycling session every sunday where female cyclist can meet and cycle together to learn and teach other.
1. leisurely pace
2. Friendly and encouraging
3. Learn and teach each other and from the coach
4.Advance together and enjoy
You will need a road bike or a hybrid with road tires
Is this something that you would commit too and find enjoyable?
We are searching for an experienced cyclist /or coach to manage and train with the group for 8 sundays in a row, introducing a program of activities and helping all the group to advance. More info to follow 🙂
If you are interested and think that this would be something you could benefit from we would love to hear from you.
Sorry guys ladies only 🙂
Clubrothaiochta@hotmail.com