Local athletes Anna Crooks and Mairtin Grealish give us a few quick tips to remember about race day in Loughrae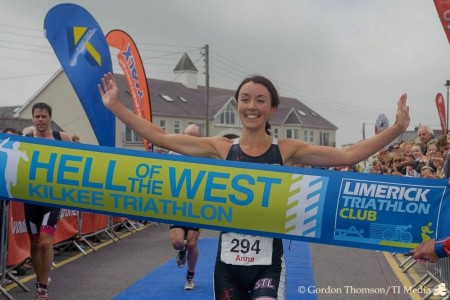 1) Swim is a clockwise loop. Keep the Buoys on the right and sight towards the trees on the way out. Once you hit the final buoy keep the flagged Island on your right and loop back in to the pontoon. Great swim for beginners as i'ts shallow for the return 350m.
2) The Bike is an undulating 1 loop course on open roads but it is very well marshaled. 3 uphill sections towards the end of the course with the last 2KM down hill and then flat into transition so work hard here.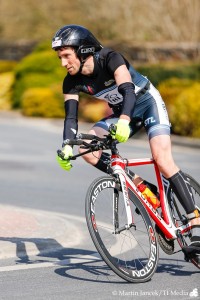 3) An out and back 5KM road run. Mainly flat but the first 500m is uphill which is good news for the end 500m! It is a fast run route and the out and back is great to see your postion.
4) There is a sharp hill at 4KM but once you get to the top its all down hill so push through and finish strong!
Loughrae Sprint Triathlon Tips