We are almost there !!!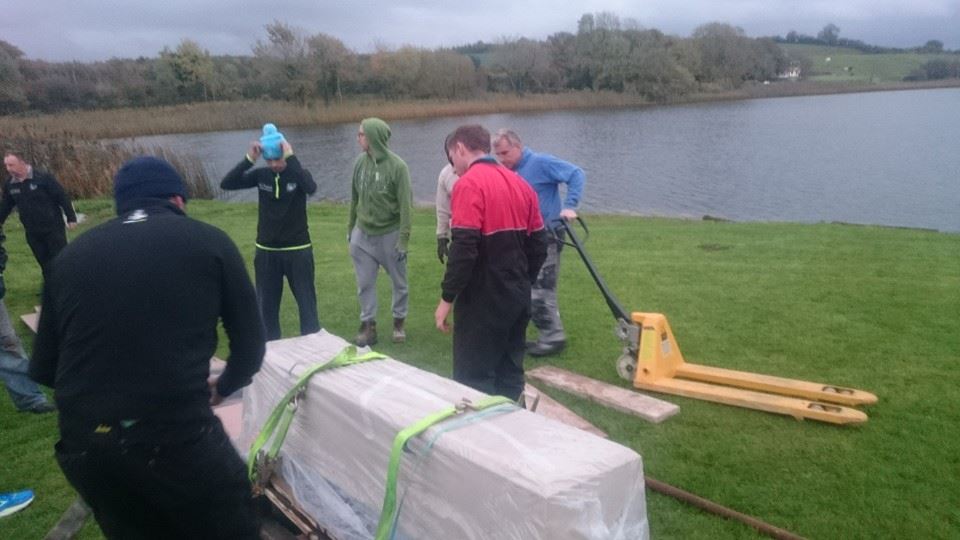 We are almost finished our club project and after putting the bench in place with the help of many helping hands we would like to say thank you to all who have helped out in any way. Many helping hands make light work, after a fund raising TT and a Night swim along with contributions from everyone and Vistakon cc ( Liam ) from all 3 Clubs that work so closely together on training, a huge congratulations and thank you from all the committee's
The " Fallen Heroes memorial bench" is a happy place to sit and remember all that have gone before us. A place to sit and think on good times and to be inspired by the calming waters of Tireen Lough aka Quin Lake. If you have lost anyone or going through harder times, then take a moment to sit and smile, there are only two things we cant control or change, Yesterday and tomorrow but today we can smile and remember those who have inspired us all
Plans will be put in place to finish the area with a small bit of landscaping and a plaque or engraving. Once that is done we will gather for a winter dip, a hot cocoa or toddy to officially sit upon the new viewing point.
A big thank you to all, A special mention to Jen, Aoife and John for all their work in the back ground and the committee of GoTri for driving things on and a big thank you to the local residents also
Yours in Sports
STL