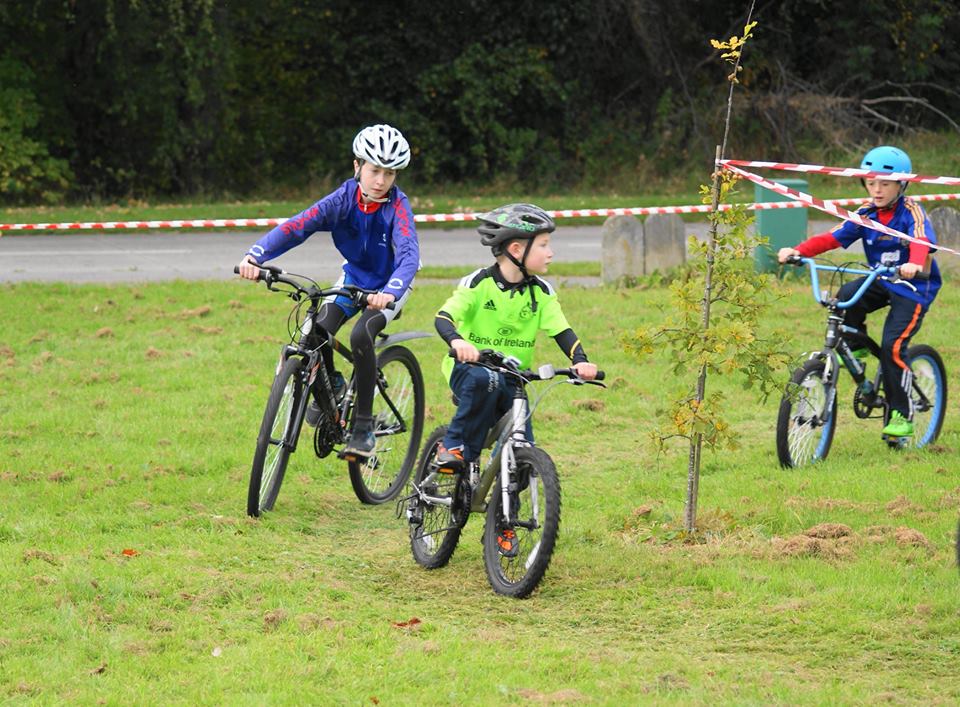 Dear athletes ……..
My madness is overcoming and im hoping to organise a xc training race event on November the 13th for some mad fun
Id love to use the new course along the points but until its confirmed we have permission and can support it. Im going to go ahead with the "Battle for Tullyglass hill"
Introducing the lemans start…..
The hurdles of doom….
The heart break hill
and the flying slippery dip Descent
Any old mountain bike will do or a xc bike ( time penalty applies to those with fancy equipment
🙂
Serious training fun
We had a blast last year and fingers crossed we can get as many juniors out as possible to enjoy it also
What do you need to do to be part of this great training madness ?
1- have a bike, own or borrowed, the breaks work
2- own a helmet
3- be not of sane mind
🙂
4- save the date
5- bring a friend
6- bring cake get free entry
7- no cake drop a 5€ note in the donation box
8- no charge for juniors or u18
9 – smile a lot for the cameras
10- keep going and going and going
We want you to get fit this winter and enjoy training with our GoTri and Crns cycling groups
BE PART OF THE TEAM
Yours in sport
The committee
Stay tuned for future updates / race posters and ticks and tips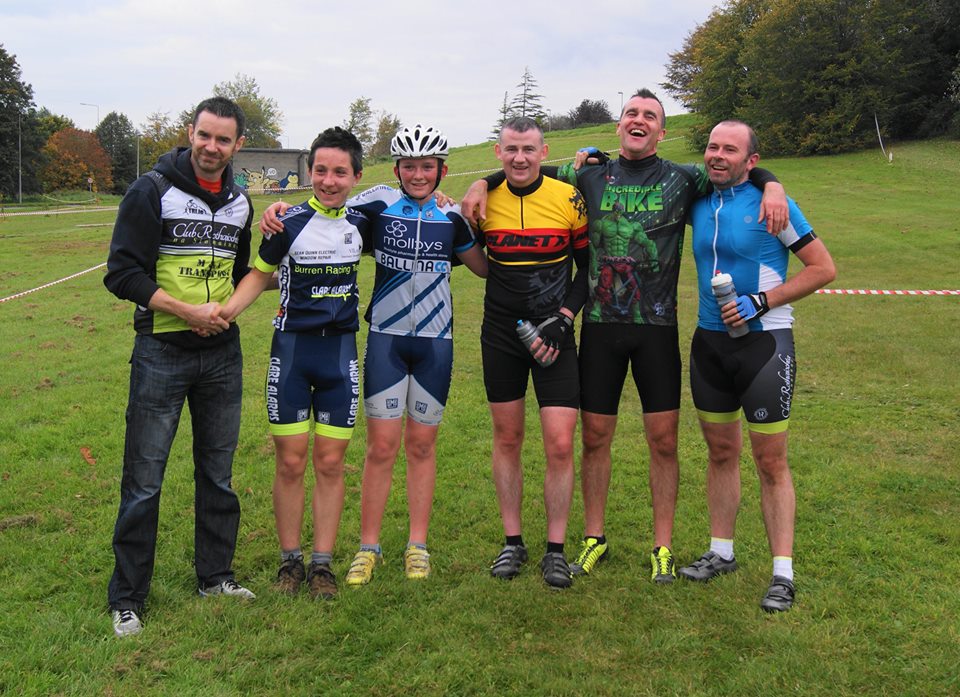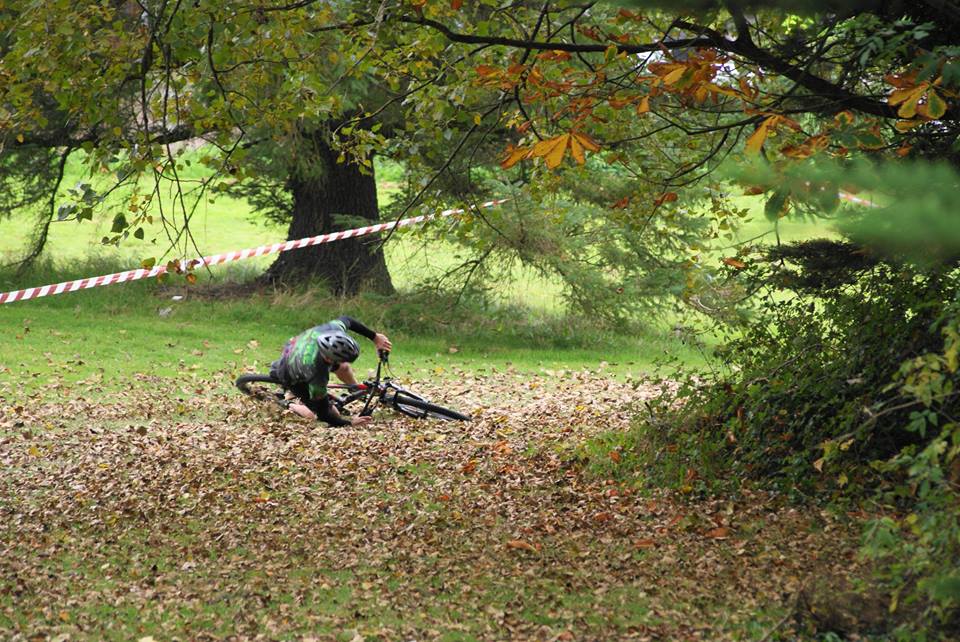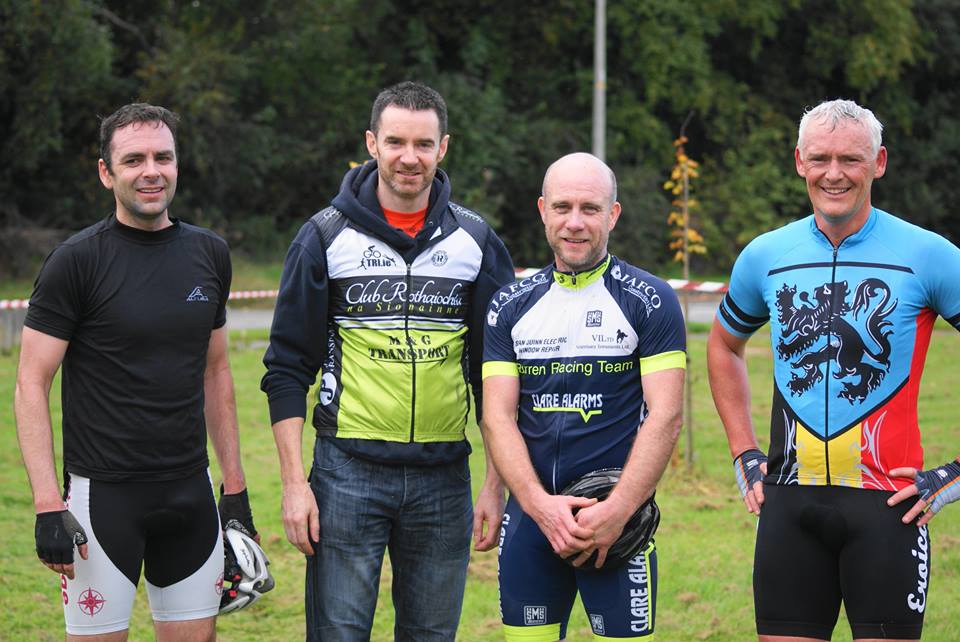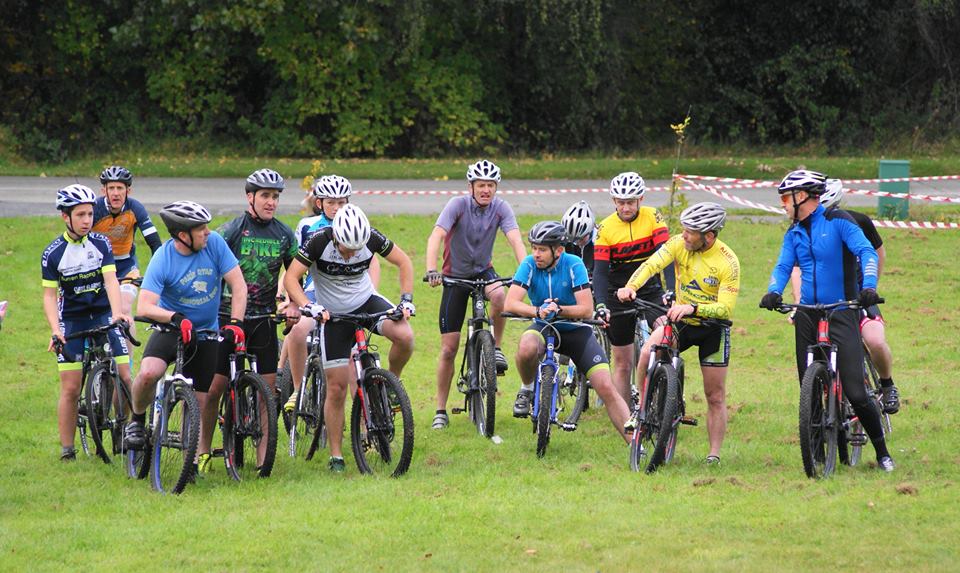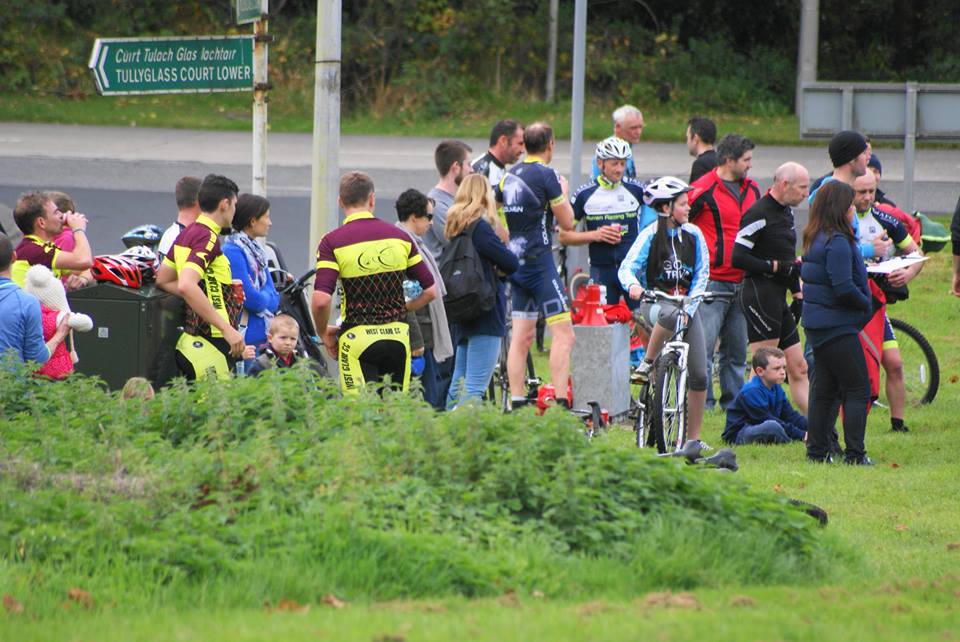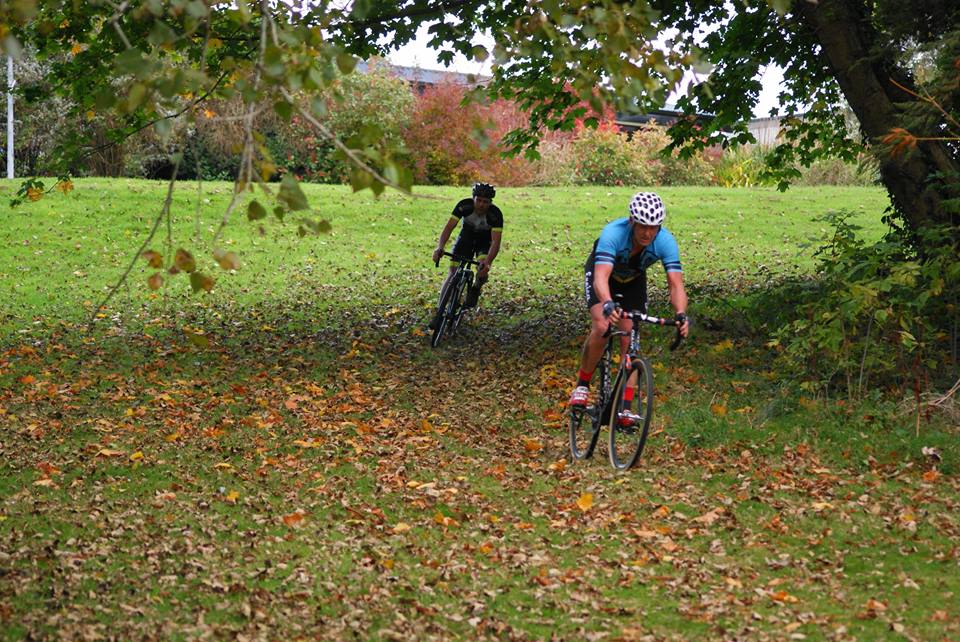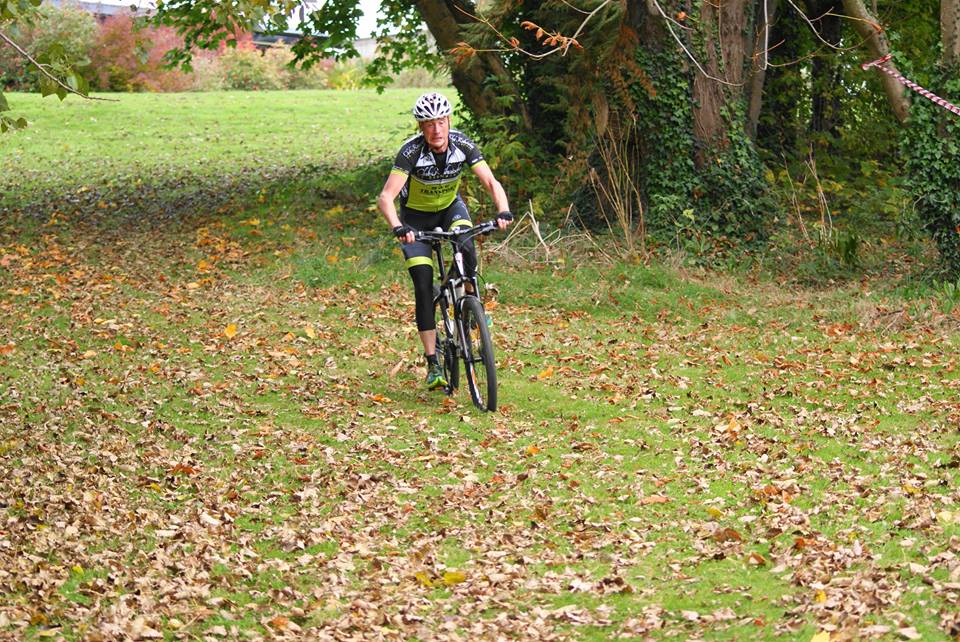 The Battle for Tullyglass Hill xc/mtb training race