A glorious day in Co. Galway was captured by the pictures of smiles and victories.

Our victories came in many ways, we had athletes returning from injury, we had athletes chasing race personal best, athlete's attempting their first race – be it as part of a relay or dipping their toe for the full event.
Most importantly we had a team spirit of encouragement and fun …… winning always helps
Rory Sexton and Team captain Mairtin Grealish led the way on the day with big performances on the men's side
The ladies were not to be outdone with Anna Crooks and Maebdh Hurst leading the kittens to victory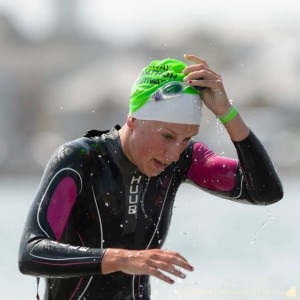 A big thank you to Anna & Mairtin for the tips on the race before hand.
Mags Jones and Dave Ahern had 2 of the biggest pb races of the year with Dave taking 17mins of his loughrae personal best time…..
The Rooney Family outing was great to see with mammy finding MoJo and Daddy trying his best while Stevie found the finish line on his return from injury
The Clancy family Mother Daughter rivalry is about to burst a bubble we think….. Martina is in the lead for the moment but watch this space as Avril is coming
lots of stories from the race and we look forward to getting a race report or two over the coming days ….. or ill be hounding you…… we might right one on the battle of the sexes or Aoife versus Becky 🙂
anyone know what TTT stands for ? ……………:)
Patricia Haugh was our team Photo taker on the day, She caught the grunts, the tears, the ecstasy and the joy ….. catch up with them on the gotri Facebook page 🙂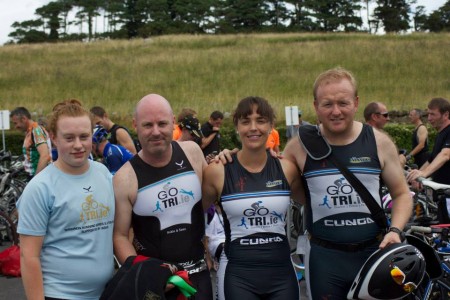 Well done to all and to Predator Tri club for a great race, Kids events were fantastic
Team Preparation pays in RESULTS