The Dublin Marathon is calling and we have a great crew of runners attempting her lovely course this bank holiday weekend.
The miles have been done, the shoes have many tales to tell and we cant wait to get a few race reports after the event.
A good video on the stages of a marathon 🙂
We would like to thank Richard O Donnell for all his help and the help of the BMOH gang in the lead up to Dublin City marathon. The camaraderie and friendships made will last a running lifetime and we cant wait to get back to winter training.
The very Best to all taking part but especially our members and friends
Aoife Fennel & Sister Orlaith Fennel
Phillip Purcell
Kieran Boland
Niall O Grady & wife Clare O Grady
Kiera Webb & Diane Downes
Nigel Laffan
Joe Laffan
Peter Power
Brian Sheedy and Sister Caroline
Ray Hickey
Mike Meehan
Paul Horan
Diarmuid Hughes
Remember if nothing else … Enjoy every step and support your team mates.
The rumours are circulating about meeting up celebrations afterwards in Shannon once all are home and recovered. Please check Facebook for updates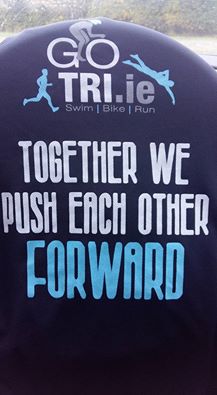 The best of Luck to all our Marathoners