This weekend will see the return to action of a lot of athletes from the Munster triathlon teams and others from around the country as they all descend on Nenagh for the north tip sprint triathlon.
Leading GoTri hound Davy Richardson will be launching his season in Nenagh looking to test his triathlon form. Already in good shape as he displayed with his fine performance winning the the Castleconnel 10km on april 1st to add to his poduim placing in the Limerick Duathlon.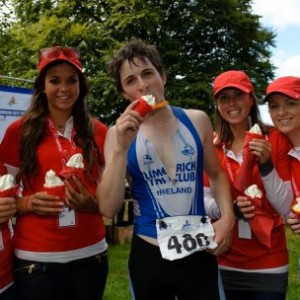 Leading GoTri female triathlete Andree walkin, who is already off the mark this season with victories in Limerick Tri Duathlon, Ennis Durathlon 1 also raced in Castleconnel finishing second in the ladies field will test the swimming waters in Nenagh
The GoTri Team van with great thanks to all at Fitzgearld Flowers will be on the ground, why not pop by and grab a seat with Coach STL and the team, all are welcome to be part of the team
Other athletes from the GoTri Stable to watch out for are Jamesy Skeehan from Boru Tri, Davy Fitz LTC, Johnny Ennis Tri, Martina Shannon Masters, John Managan, Albert Quigley and a lot more from the Ennis Tri club, Boru Tri club, Limerick Tri club, Wesst Clare tri all gunning for the win. All the swimmers in the Shannon Masters Swimming club are looking for another shannon swimmer to come home with a story 🙂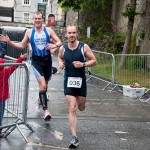 This weekend also see's the first edition of the Madventure Marathon, Half Marathon, Team Relay and Trek organised by the GoTri Team, it is truly a mad event.
Why not check out the website www.madventuremarathon.com for all the details.
Time Trial Thursdays are back this week, starting at 6:45 meeting at the wells church on the old Newmarket on Fergus Road, first rider is off at 7pm. Shannon Cycling Club will be hosting the series, email stephen at info@gotri.ie for all details or check out the Club Facebook page http://www.facebook.com/#!/ClubRothaiochta
To stay up to date with all the latest info on all thats cycling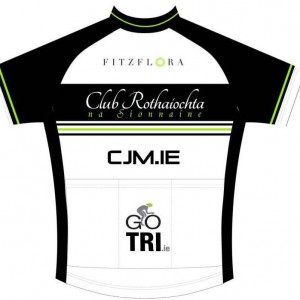 The Madventure Marathon …… North Tipp Sprint Tri