A round up of the week and weekends action running wise for GoTri AC
Races: Charleville half marathon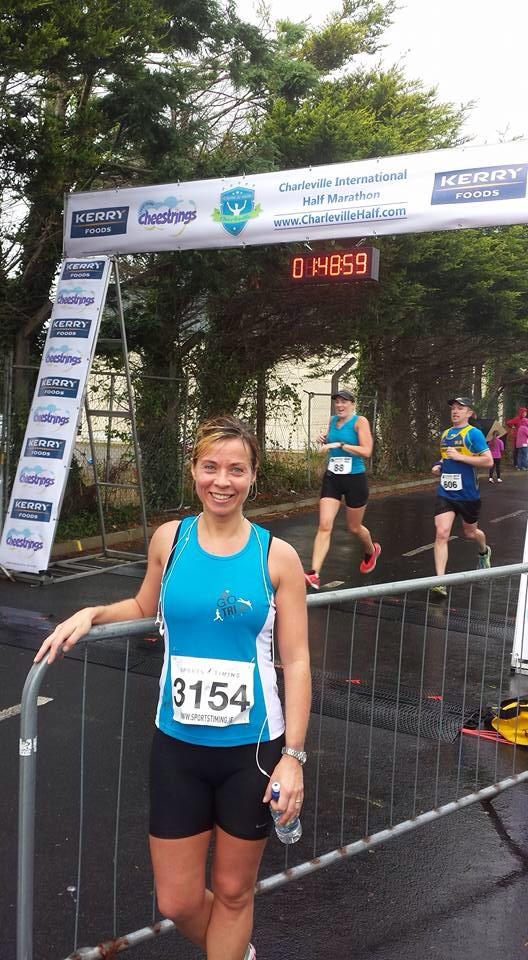 Link to results :www.charlevillehalf.com/2015-overall-results/
Sarah Keane Boland took part in the Charleville halfmarathon. Happy feet as we call her in the club, put in a great time of 1:38:42.
Alison Rooney of Shannon Masters and ETC also took part and ran 2:01, Great going for Ali as she is only just back to training.
East Clare 10km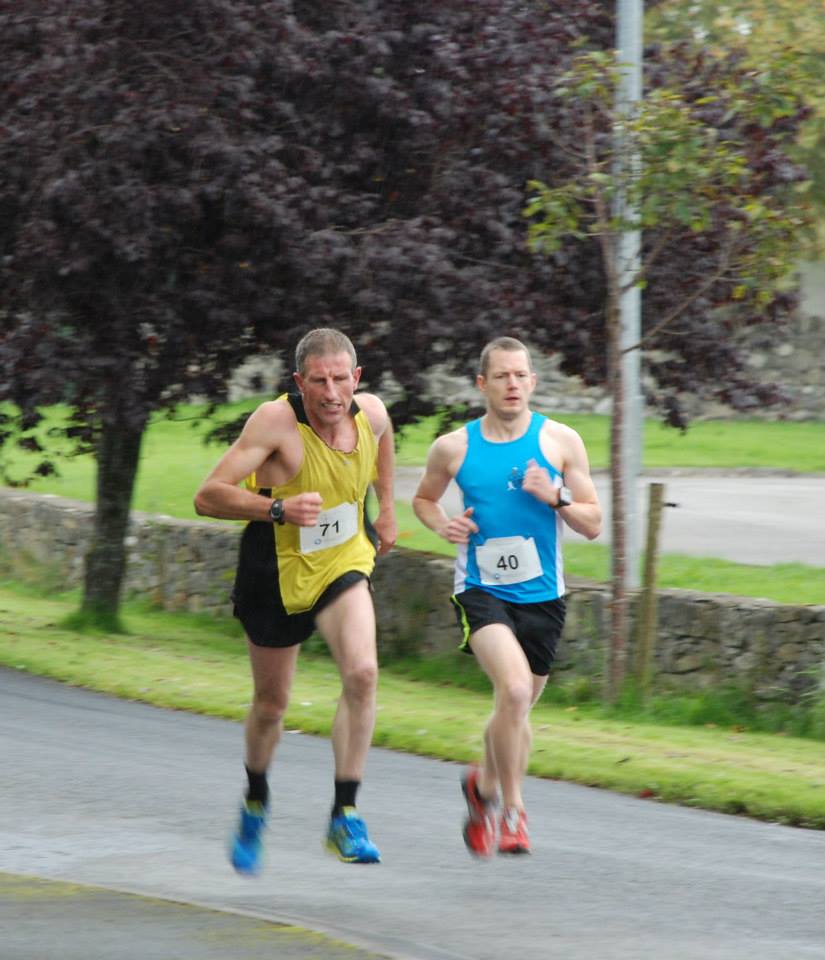 Alan Webb ran a great race to place 3rd overall in the East Clare 10km in a time of 36:26
Stephan Teeling Lynch was next home in a time of 37:51
Declan Murphy next home in 39:08
Stephen Geraty next home in 40:45
Martin Carey next home in 43:10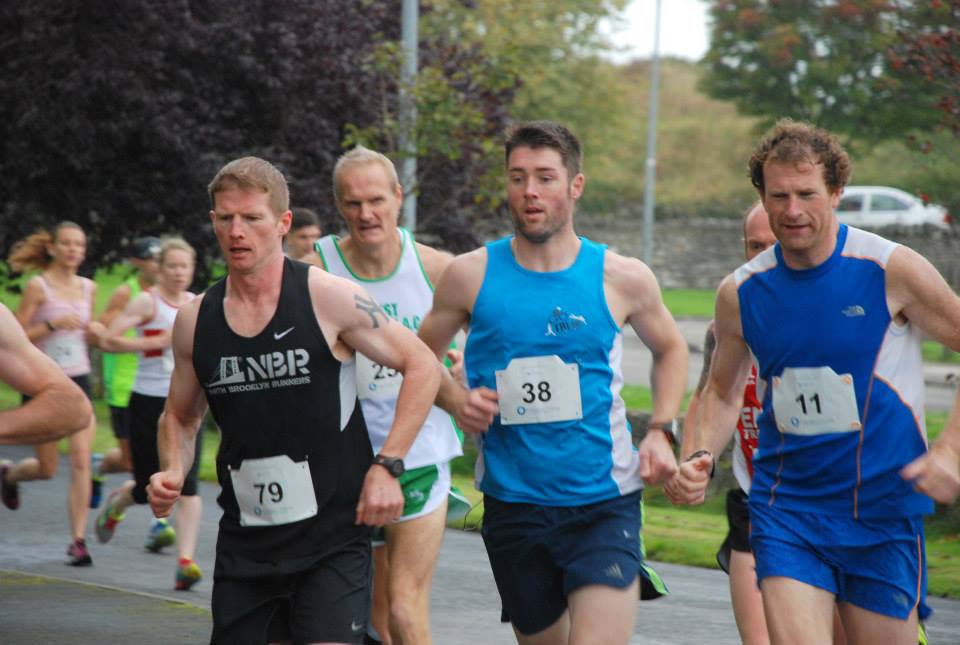 Well done to Declan, Martin and Stephen G, who took on the 10k after running 10km out to the race, then raced the 10km and ran 10km back to sixmilebridge in preparation for the Dublin City Marathon.
Great going by all and a very well organised event overall.
If we missed anyone on the results table or if you took part in an event please let us know
info@gotri.ie
The weekend Running update September 14 to 20