Hi folks please see the pdf attached for your scores on the pillar testing.
gym test scores1 Please can we get back ASAP membership forms here is the link to the pdf form GoTri Membership form
There are more exercises to be added to the Tri basic strengths section, its a good from everyone. For those that did not make test night please do these in your own time and email info@gotri.ie
We have our training weekend with Stephan and Ciaran and all the new club coaches on Nov-9/10 – all athletes will be assigned to a team leader and receive their targets up to December.
winter camp registration form: these must be posted back or given to Stephan with deposit at training sessions pdf here Winter Training camp registration form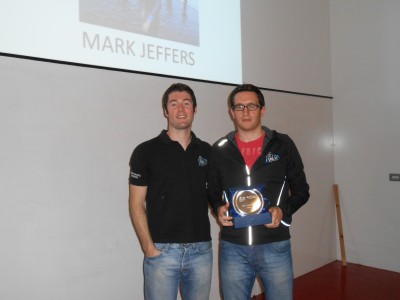 Training scores : updates from pillar testing