A huge turnout on a glorious night of sunshine. A total of 52 riders took on our 15km TT course with only a slight headwind on the return leg.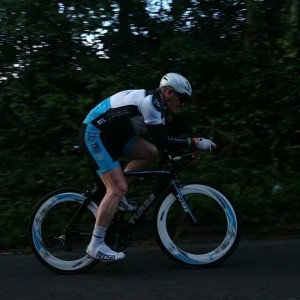 Fantastic to see so many athletes from all the local clubs taking on the challenging course.
Defending champions from last season made a return to the course tonight. Plenty of new faces stepping up to take of the challenge.
The results are listed below:
TT Series Results – 9April2015
If you have any queries about category assigned to you please discuss with Stephan or Jen.
Category Rules: At Organisers Discrection
Junior: Under 16|Junior +: 16-18
Rookie: First 2 years only, break 27:00 move up
Senior: Third year on, -40 |Vet: 40+
Elite: If you break 22:30
TT Night 2 – 9th April 2015