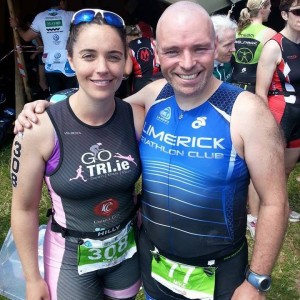 A blustery night of time trial action took us back to our 38km TT route from last year for this first time this year. Its by no means a fast course but its an honest course where by if your doing the training one can dig out a fast time.
No one better to test it that time trial legend Dermot Radford from Tipp Wheelers
We had juniors stepping up in distance also from 15km to 26km and the ladies doing the full course with 53 riders taking part we will be looking to hold a few more in the second half of the season.
There is currently only 2 weeks left in the time trial series, please note if you have yet to marshal you must do so to be in with a chance to win the catogories. It is your responsibility to check points and make sure all are allocated correctly.
TT Series Results – 4June2015 – Copy
TT overall sheet
Yours in Sport
STL