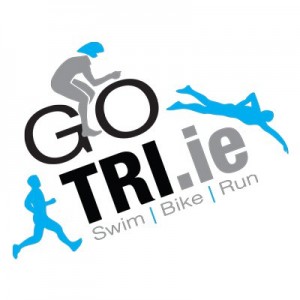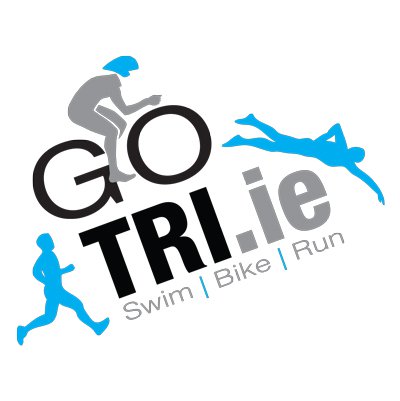 The GoTri Club membership form is now available for download.
We have an exciting year ahead of us, with big targets and lots of fun challenges ahead.
This membership form is for all sections of our great team. Triathlon and adventure racing.
Please fill it out, sign it and return with appropriate fee to any of the committee members.
We look forward to helping you achieve your triathlon goals in 2015
Yours in Sport
The committee