Leaving out the walkin, Jones Grabs victory on the run. A solid swim, a decent bike and a solid run makes for a winning weekend.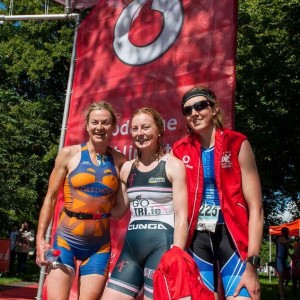 On a solid comeback trail after the early season highs and hitting the sweet notes of success all season. Dedication, perserverence and belief were rewarded this weekend with a crowning victory in one of Ireland biggest races, the Dublin City Triathlon.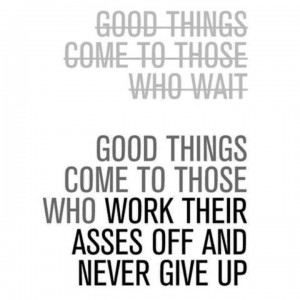 Dublin City Tri supported and sponsored by VodaPhone also saw the return to action of Irish Olympian Gavin Noble. The crowds were out in force to support all the athletes. The ice-cream van at the finish line a popular destination to wait on friends and celebrate completing the race.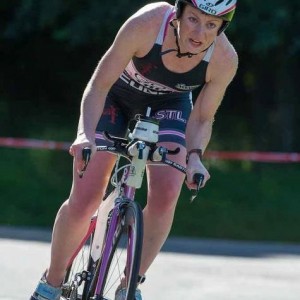 Andree the GoTri Kitten took it all her stride, coming from behind to catch and surpass both her rivals and taking the biggest win of her carreer to date.
Full race report to follow from Andree.
Andree Walkin : Dublin City Tri Queen