It has been a very tough hill climb series, tacking Woodcock hill from 4 different sides the past 4 weeks. Well done to the few brave souls who took on all 4 thursday nights!!! With only 3 of the 4 nights counting in the overall results each category was going to come down to the wire with only a couple of points separating 1st from 2nd in many categories.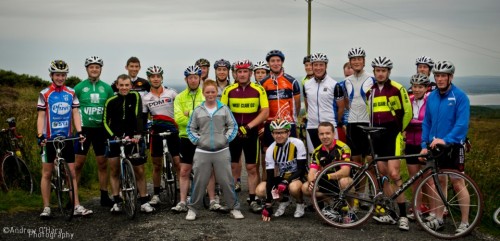 In the senior category, Kevin Synnott finished 1st only 1 point ahead of C4SC rider Martin Waters.
There was a very unusual result in the elite category, Mike Storan and Colm Turner both finished with 2 wins and 2 second place results. Amazingly on countback both these riders finished with the same overall time across the  4 nights!!!
The Female senior, male rookie and  male vet went to Andree Walkin, Brian Quain and Eamonn Morgan all amassing the max possible score of 60 points.
The Junior category was won by Kevin Dunne who wasn't daunted by any side of the hill and took on all sides of the hill.
Full results here: HillClimb_2012_Week_Final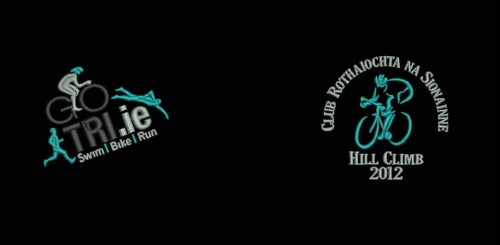 Club Rothaíochta Na-Sionainna would like to thank all the people who helped out at all the events this year, all the marshals at the TT and Hill Climb series. Thanks to our photographers Gordon Thompson, Sean Power and Andrew O'Hara.
We would also like to say thanks to our club sponsor CJM Engineering.
It has been a very successful 1st year for the club and hopefully next year we can improve on both series. If anyone has any constructive criticism or suggestions for next year please let us know.
You can keep up to date with all things cycling and our clubs training times on our facebook page!!!!
Thanks for the support and we look forward to seeing you again next year!!
Club-Rothaíochta Na-Sionainna – Hill Climb Final Results