With some foul weather last night, a lot of fair weather cyclists were found wanting as only a small number of hardy cyclists showed up to take on the TT course. In fairness to those who showed up they put some great performances. Maybe some of the people who stayed at home will be disappointed to hear the over 30% of the riders who showed up actually set a PB meaning it was actually a pretty fast course last night!!!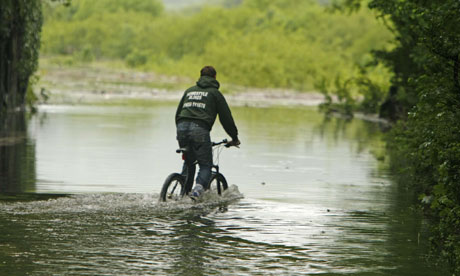 With only two weeks left there a still a few final points up for grabs to climb a few more places up the leader board!!!
Full results here: TTResults_2012_Week_13
The final week will be a 2-man TT. The best thing is if you can parter up with someone who has a similar time to you, then ye can work together to better the PB.
Club-Rothaíochta Na-Sionainna TT Results – Week 13