Another great turnout for the TT league last night is very tough conditions with a strong side/headwind along the course.
The table still hasn't taken full shape yet though it is slowly getting there and missing a week can be detrimental to your position in the table. The MR and MS leaders from week2 missed this week and paid the price, been demoted to 9th and 6th!!!! Morale of the story – YOU CAN'T AFFORD TO MISS A WEEK!!!
Last nights results here: Week3
With a full league table – TTResults_2012_Week_3_2
In 2 weeks time there will be an "Eddie Merckx" night…. This means roadbikes + pure bike strength only!!!! No TT frames or bars, Aero-helmets or deep sectioned wheels!!! NOT EVEN AERO SHOE COVERS!!!
Meet again next week as batman would say "same Bat-Time same Bat-Trial"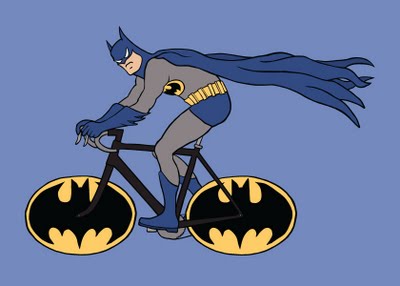 Club-Rothaíochta Na-Sionainna TT Results – Week 3