Taking time to assess your racing performances will lead to even bigger gains in the next race.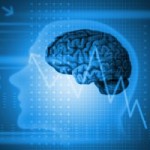 Write me a review on all the sections of Joey or any race you did over the weekend, after writing it leave it for a day and look back over it and think about your answers in comparison with your current training levels and work/life balance
 
pre–race prep
race day prep
morning diet
warm up
swim
first 500m
sec 500m
third 500
transition
bike
t2
run first 5km
run 10km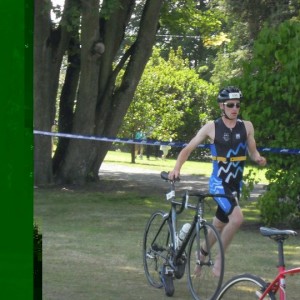 The main problem with race analysis is our emotional state of mind when it comes to putting the truth in its place. We don't really look at the above headings rationally. I'll explain why
1, beating your team mates/rivals is more important
2 this race might not have been your peak or 1 race of the season, but you cant mentally fathom why you didn't pb by 30mins in all sections!!
3, you don't take into account your life stressors when looking at the times
Take your time to look at your speeds in kph or mph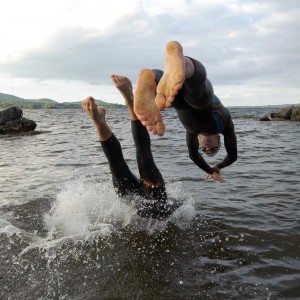 Swim average per 100m split
you can then bring this 100m split into your training session to work on your race speed or race threshold in session that are specific to triathlon and the distance you are targeting.
750m swim target session
5 x 200 hitting your average split off 20 rest then 15 rest then 10 rest
Try recording your hr per effort, then if your times don't come down, you will be able to tell that the energy cost has come down instead.
Bike section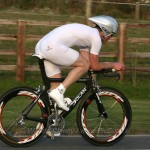 That little computer on your arm or bike, well it is time to use it!!!!
Take the speed again and do sessions specific to the amount of time you were out on the bike specific to your next target.
The race at the weekend was very windy but your watch/computer/split can be worked out to give you an average speed which you can try to hold while training into the wind, which will improve force/power while on the bike section of your next triathlon.
For example if you held 25kph an hour average for the 20km and your next target is a sprint distance race you could do the following session especially if you found cycling into the headwind tuff. 3 x 10mins holding 25kph off 5mins easy holding 18kph. You could also do this by distance intervals and speed
Run section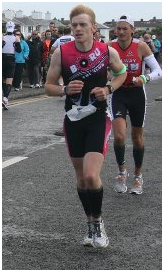 There is no hiding in an Olympic distance race, running off the bike for 10k is hard no matter who you are or what level you are at. Preparation is the key and working by speed makes things easy.
Things you need to forget, I don't care if your pb for 10k flat is 30mins I want to know what you can sustain running off the bike. You are a triathlete not a runner now
We work with current form, so if ten years ago you ran 40 mins off the bike and have only run 50mins off the bike this year, well that is the speed we work at now over shorter intervals.
Turbo to run session
10mins 2km at your last race speed
Do the bike section at 85% max bike hr and the run section by speed……
Eyes wide open; you can't build a reputation off things you are going to do
Train smart: Train happy
Stephan
Tri Racing taking the next STEP