Cong Coaching Clinic
9.30am | Easy to moderate morning run session on Quiet Man Triathlon Course.
😆
Link to registration here  www.gotrimultisport.com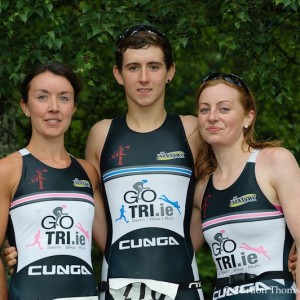 This is a meet and greet run session where you run in group standards from 40 mins to 1hr we will run for 8km where the faster group will head out first and pick up the other groups on the way back. All the time running at a conversational pace. No hero's run. This is where you will get to know your friends and team mates on camp.
10:30 am to 11:30am | Transitions practice
mounts
dismounts
positioning
how to set up your bike for a fast transition
12 to 1pm | Lunch at Lydons Lodge.
1:30 to 3pm | Bike Session on Quiet Man Tri Course.
· Bike session and application of the dismounts into a 2km paced run (@10k speed)
4pm to 5:15pm | Swim session on Quiet Man Tri course with wetsuit transitions
sighting
pacing
sneaky tactics
exits
how to swim open water from pool to sea
6pm to 7pm | Training talk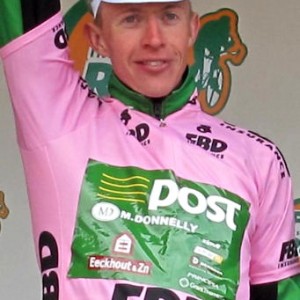 topic: training and racing knowing how to adjust and change your program according to the racing your planning
7:30pm | End of camp
We look forward to helping you achieve your race day successes
Cong Training Day – Race ready ?