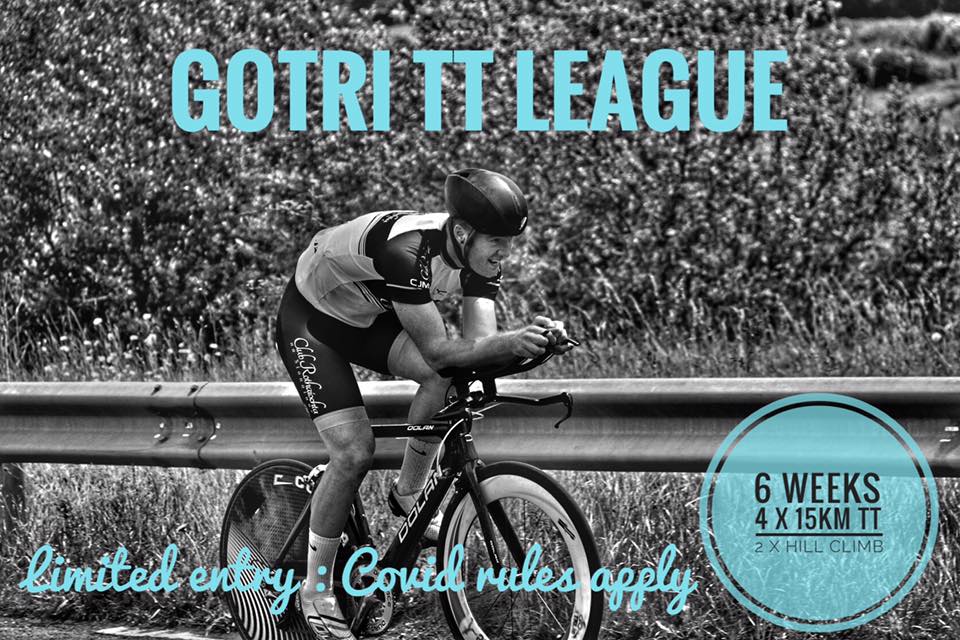 Week 5 
Wells Church TT course 15km 
A huge well done and thank you to all our marshals- Sarah, Dara,Broc and Alan for stepping in to help with the timing.
There are some clear runaway winners in the league and a few sections where the assessment hows anyone could potentially win. First and foremost its about the training, week in week out training sessions that lead to personal progress but we all love a bit of competition to help us get more out of ourselves and each other.
In the Junior males, Phillip O Connor is a tear away leader, Mauro O loughlin in the road bike Female along side Sinead Oaks in the Elite Female TT categories, James Hanrahan then in the male Elite Road bike cat is another clear winner.
The other cats will all be decided on gallows hill, Cratloe next Monday night.
A big thank you to all who have taken part in the League and if the interest is there we will put on a further 3 training nights. numbers dependent. 2 man TT, 3man TT, Road race nights
RESULTS 
a BIG THANK YOU to all our riders and marshals over the weeks
The league is decided on your best 4 results
The HILL climb jerseys are your 2 scores added together from the two climbs
If there is a tie/draw fastest TT time wins
From all the committee
Thank you
GoTri TT Training series round 5