Mairtin Grealish flew the flag high for his home club Predator Tri in the Loughrea Sprint distance event.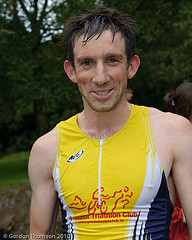 Finishing third behind a rejuvenated Colm Turner and Irish Junior internatiol Aaron O'brien. The Gort native chased hard and was rewarded for his efforts with the third place and continues his fine run of poduims this season.
Can anyone tell us why he is called the Tiger??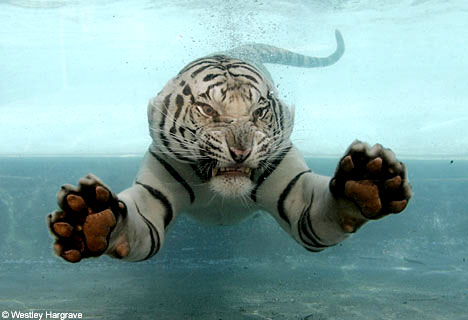 A very fitting pick of a white tiger swimming… suits the predator athlete.
The last two weekends have seen the Tri Couple take to the roads. Traveling to louth Clogerhead Pulse sprint and to county America (blacksod) to amass some well earned but hard fought Age-group national series placings and 3rd overall in the Blacksod Challenge.
Currently sitting just inside the top ten in the national rankings, Grealish puts it mildly…. been an ok season but I dont like being third (i had to take out a few ffffffffff's in that sentence)
A blast from the past (another 3rd and where we got talking about coaching)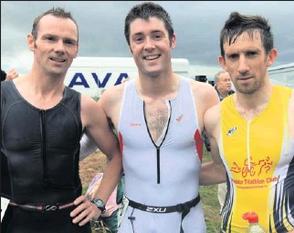 He never does look happy in photos.
A big thank you to Mairtin for a great season of highlights. Enjoy the rest
Onwards and Upwads
STL
Grealish take Poduims- Loughrea,Pulse,Blacksod