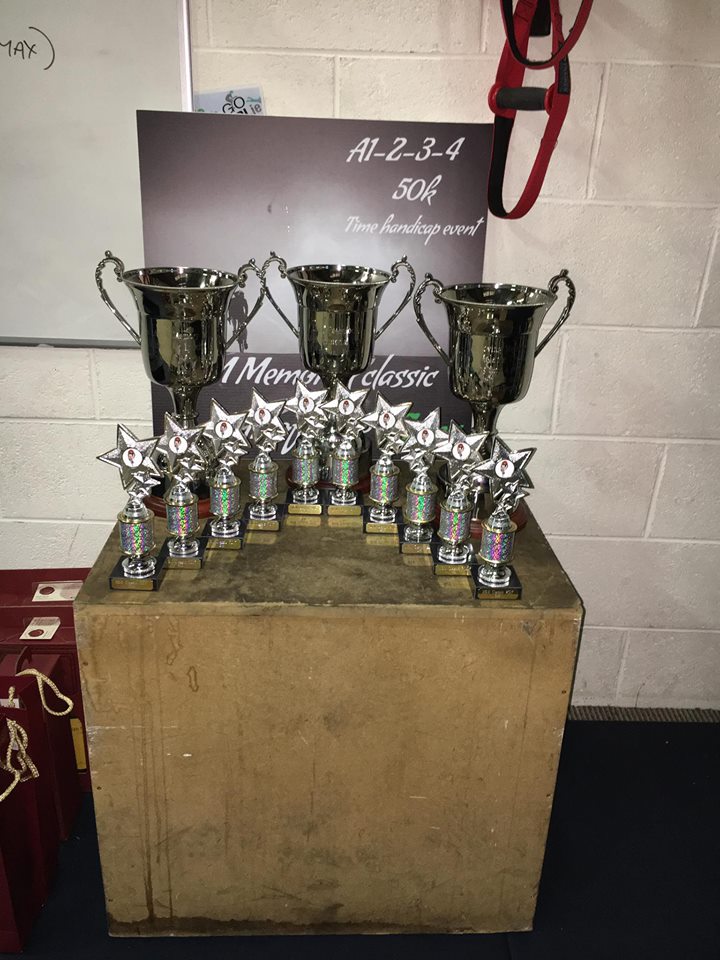 The preview for the M&M classic
It is probably the best training course in the country according to some, to others its devilish and to the very few it's all cake and glory. The Tuesday night course as it is affectionately known is one filled with little touches of Belgium grandeur. It has false flats, its little bergs, its narrow roads which all lead for the battle to be out in front. With the event run on a time handy cap basis you then have the allure of forever lazy cyclist wanting to save energy in a position of having to work to chase back the early markers and with that in mind let us have a look at the fans favourites
The contenders
A4 : To look out, first one must look from within. Said some old dude in Japan a few 1000 years ago, so first we look at a trio from CRNS – Colin Lynch, James Bullman and Noel Harrington. Noel has been in the Mix of Late in a few races, Colin has been getting the lessons from Club man Richie Quinn and James is only returning to racing after a hiatus.
On a scale of 1 to 10 for this trio – it will all come down to how much they want to work when and if the A3 catch them, From there each can sprint and know the course well. If it's a sprint they will each get a 6/10 mark and if they got to go long then this writer feels that maybe Noel is man with another 6/10 rating.
Others in the A4 group to watch would be Dave Beary, the former triathlete turned roadie has a big Diesel engine and if he gets out front and out of sight who knows what could happen. John Maloney is another potential and like Noel I will give each of them a potential 6/10 especially if they are caught and work well with the A3 group. Who knows what could happen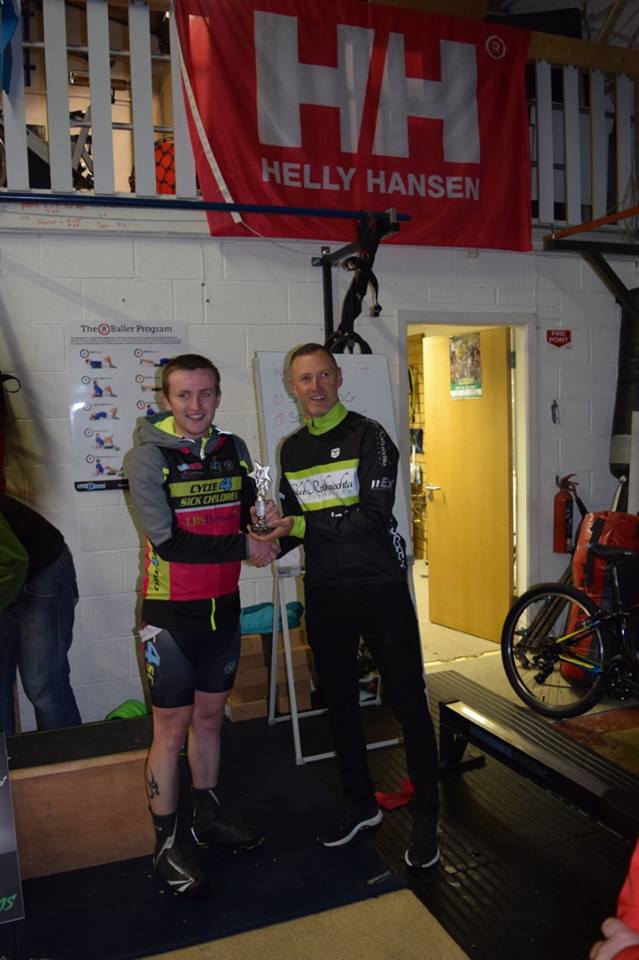 The pretenders
The A3 bunch, for a 54km race can they mix it with the best of the best in the A1 bunch. I have a feeling they can. They might not have the out and out wattage but a little team work, a little cunning and this group of gallopers can go a long way. We have seen it in the training league this year that given half a sniff of a win they take it ……
So who do I think will be in with a shout?
Shane Collins and Rene Steemdam I feel hold the club hopes in their hands. Rene the mercurial climber and Shane a rolouer who loves nothing more than to work his biemme socks off and have a kicker at the end. Both these lads carry a solid 7 out of ten
We add the Headless turkey Alan to the mix you have a formidable team backed up by John and Kieran and a few other local heads that will want to stay away, the winner could come from this group.
If this group stays to the line and holds off all others than for me David Guerin will take it in the sprint. A lazy rider to be honest (J) but with a beautiful kick to boot he can win sprints all day long.
I can't pick an out and out favourite from the A3 bunch. It all comes down to team or club tactics. There are enough A3s to do the work to stay away but the reality is a lot wont and will want to keep their powder dry for if the A1s catch.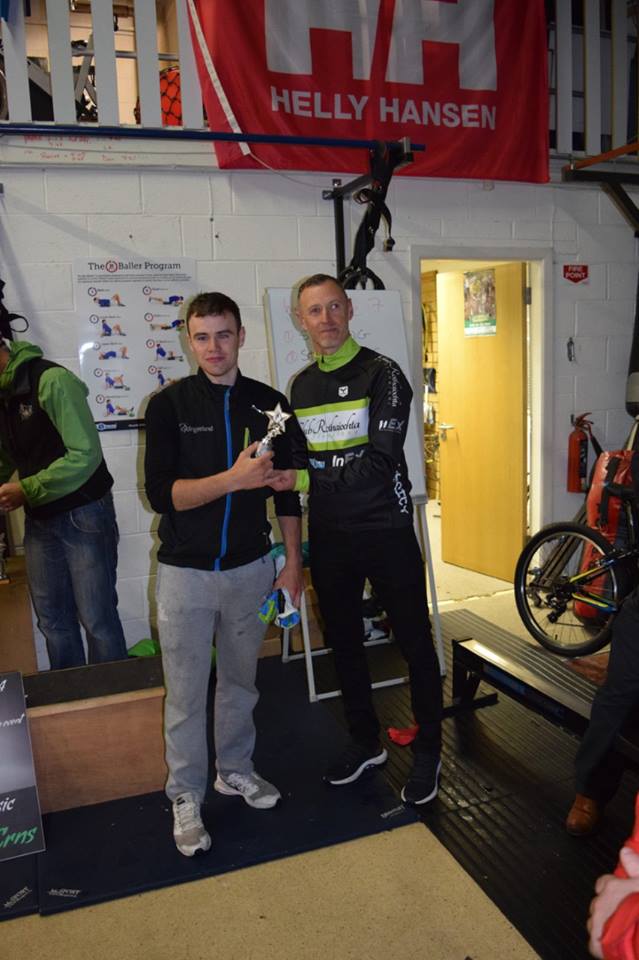 The showstoppers
Do we look past Dermot Radford after last year's win or will he be marked out of it? What about Paul Kennedy? Everyone in the country seems to follow him about the place? Bobby Coleman fired off a win in the local Greenmount crit recently? Rumours of Stephen Clancy coming out are strong but again another who will have his legs watched for the duration.
Im going to be pick 2 outsiders as the ones who I think might sneak a peak of the top step ? why ? Because I like an underdog story
Senan O Dwyer – he knows how to win a race, he doesn't win too often but when an opportunity presents itself he has a nice kick on a uphill finish. 8/10 rating
Barry Sutton – the Wiley old dog of Clare cycling his past needs no introduction but i guarantee you one thing, if this comes to the line as a bunch sprint I would be paying the piper to be on his wheel. If there is one thing I admire its beautiful pedalling with a fast twitch finish. (7/10)
How do I see the race unfolding?
I'm not in charge of the time gaps or how people race but I think it will be all come together by about lap 5. From there expect a small group to jump clear and we will have a 3 to 5man bunch sprint finish with a large contingency looking around asking how did they get away.
I'm usually wrong however especially when it comes to romantic views of how a bike should be riden.
On behalf of the club and all involved in any shape way or form, I would like to thank all who have signed up. And look forward to seeing everyone on the night give it their all.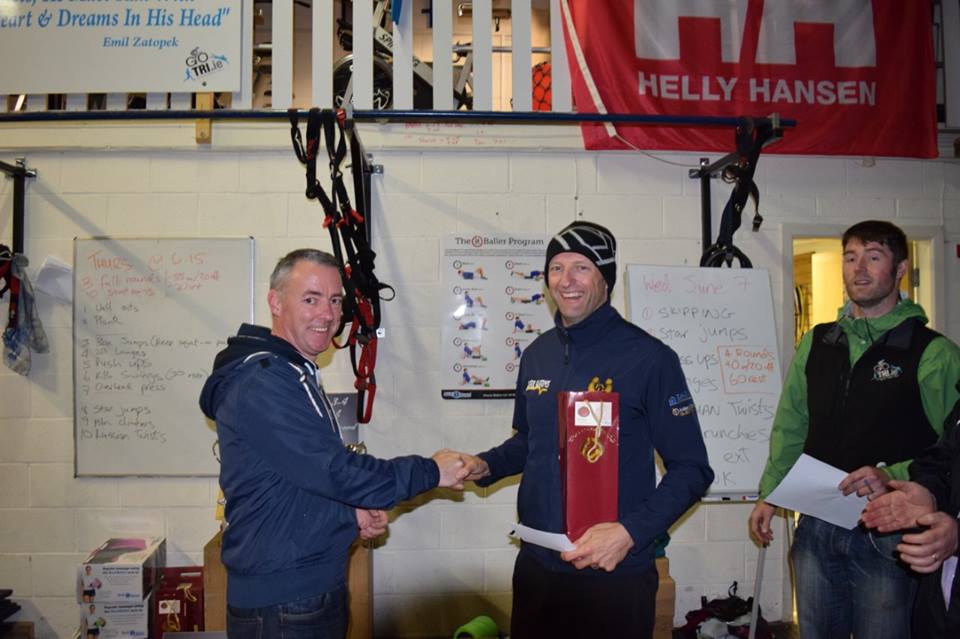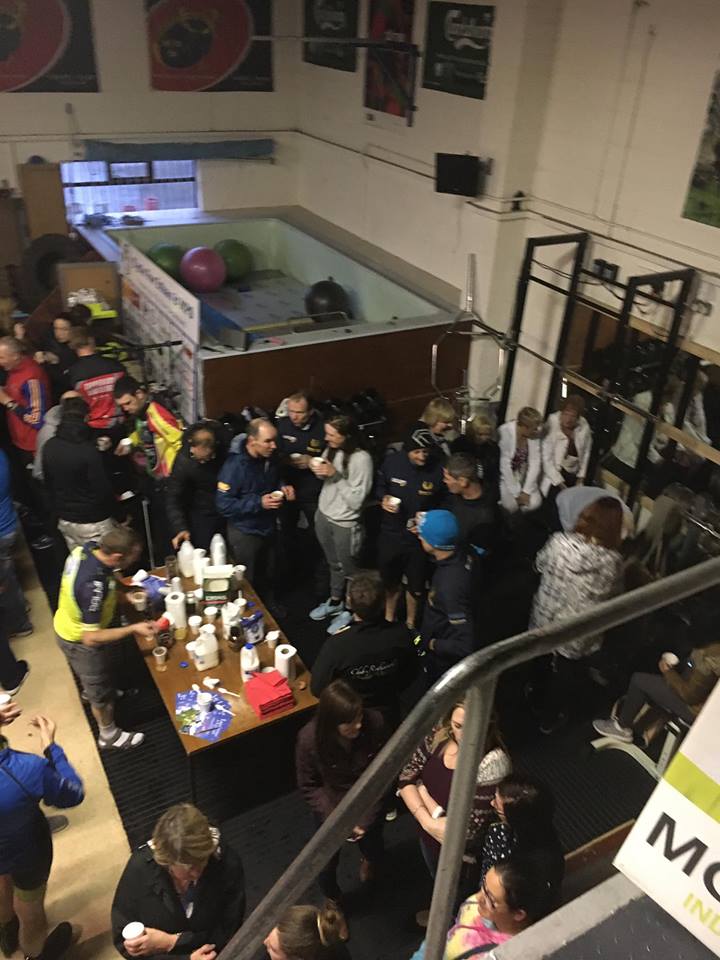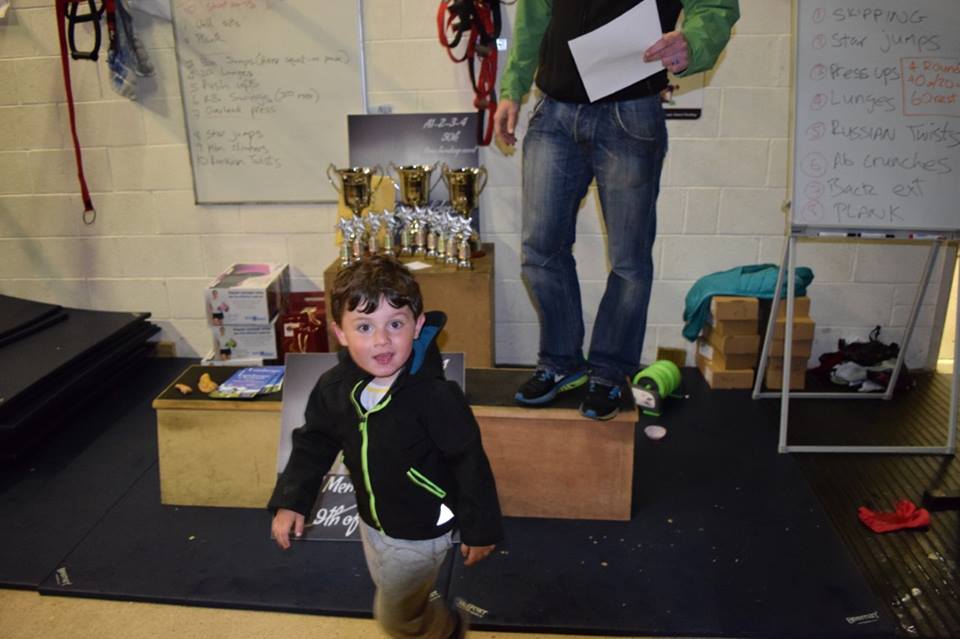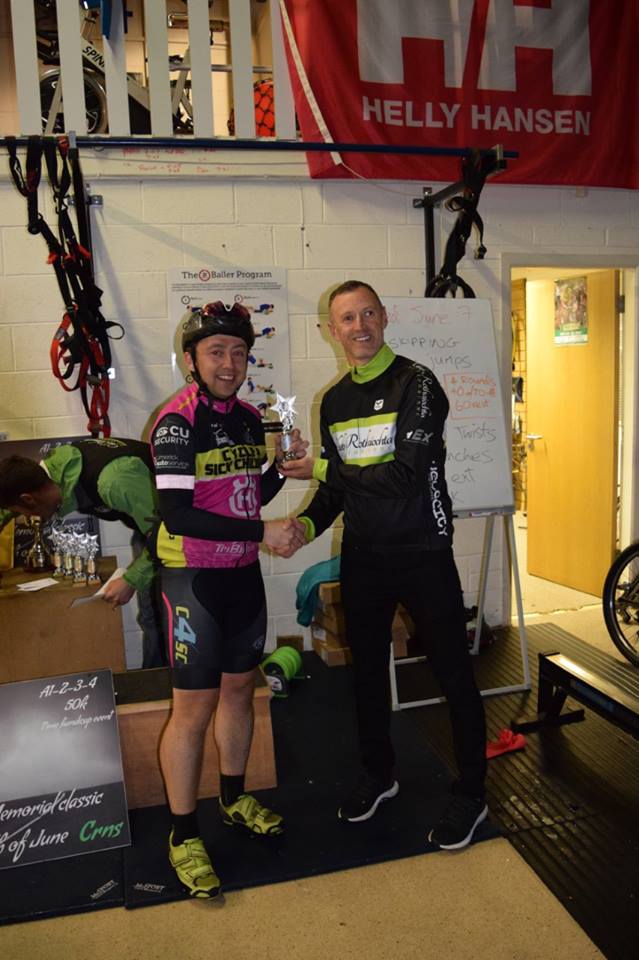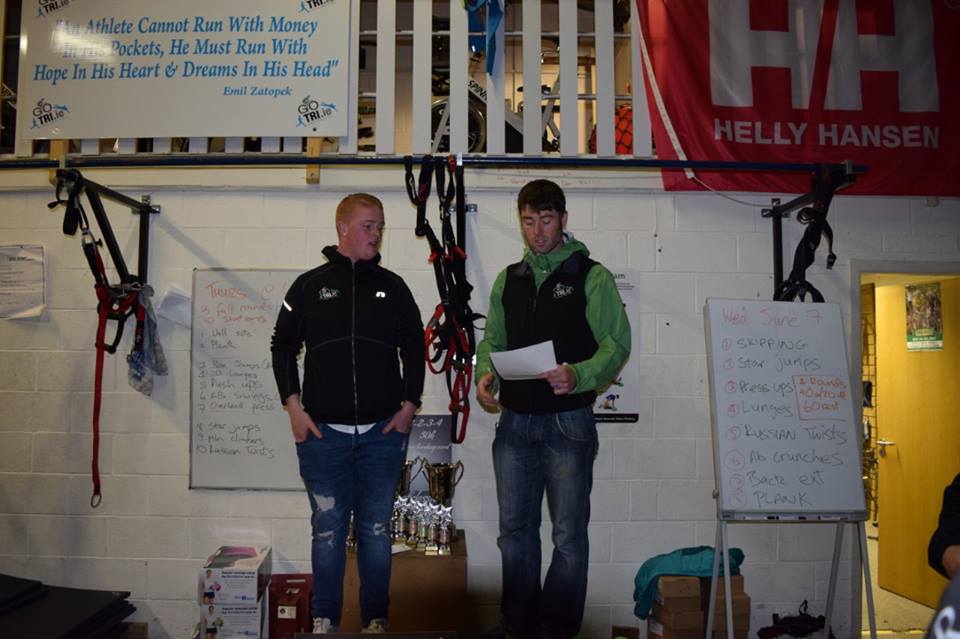 In banter and cycling
Stephan
Preview for M&M Memorial Classic