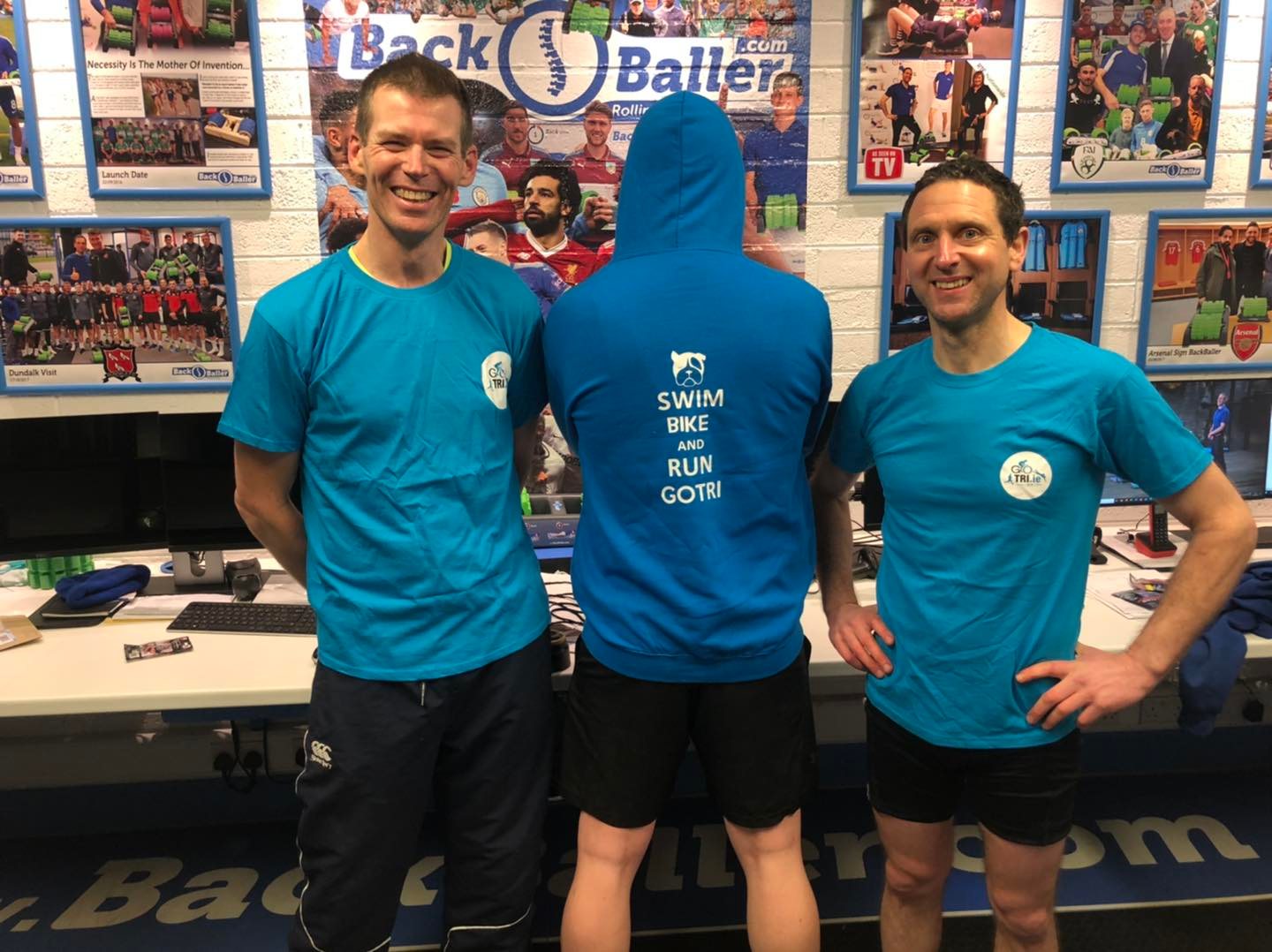 Return to training:
We see that the training buzz is coming back into the group. A few returning athletes and STL is busy taking on new athletes from the Limerick// Clare areas – all inspires the hope that a few of our favorite events will take on a bigger effort next season for the small team.
We will be organizing 1 training day per month in our home from home Killaloe. We love the place – two mile gate will be our training days home for the winter period. It just offers so much in terms of running and cycling opportunities.
We had a small crew turn out for day 1 but we are hoping for a few more to join us on day 2 for the month of November. We will update this post with dates and times soon.
Shannon training times – 
2 Saturdays a month – we roll out on the bikes at 7am – LIGHTs needed – in all in weather. Generally this is a z2 spin – if individual athlete's need to do efforts etc they can do them and circle back etc – all are welcome – no matter your club – ( you do need to have your own Tri or CI insurance
Swimming 
Swimming training is back in full swing with Shannon Masters : Coach Rory Ryan is putting together great sets along with Paul & Lisa on Fridays – Already talk of some gala days ahead. Fingers crossed
Running :
At the moment – this is limited to meeting at races or events for us – with online coaching plans available from STL – We will be doing easy runs on our training days in Killaloe and as we get closer to racing season some of our Saturdays sessions will turn into Duathlon/ brick sessions
KEEP IT SIMPLE :
keep an eye out for adhoc sessions in the training forum or via the wattsapp group. Nov 3/4 weekend we will have a cx training event – Battle for Tullyglass hill 🙂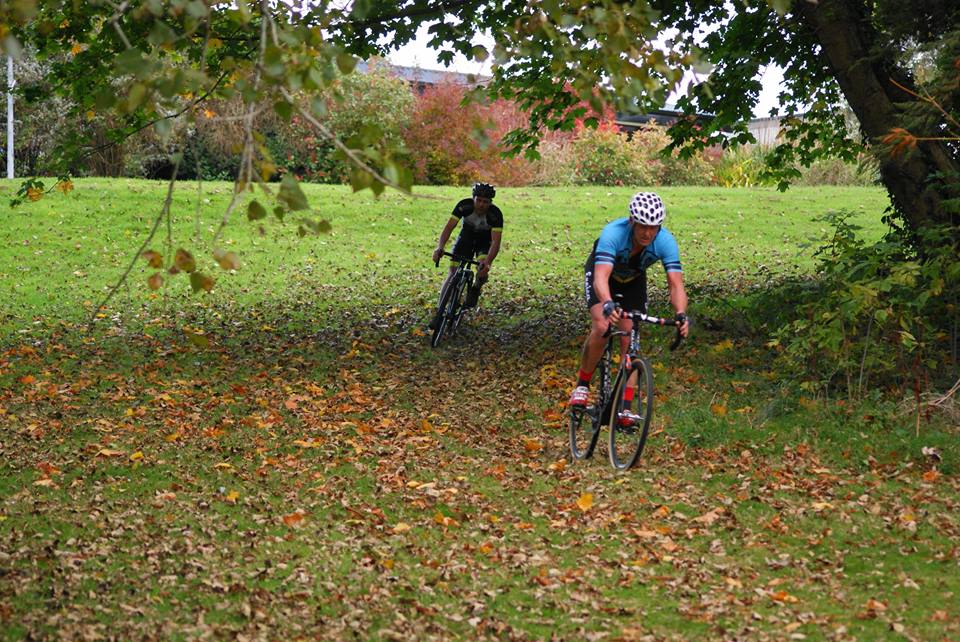 keep it fun – keep it simple – keep it encouraging – keep the smiles smiling
train smart : train happy