Shannon Masters Swimming sessions on Saturday mornings 7am to 9am
Location: Shannon Swimming pool
Coaches : Connor Rooney & STL
Club Rothaiochta & GoTri: Saturday cycling sessions 9:30am
Coaches : STL & Senor members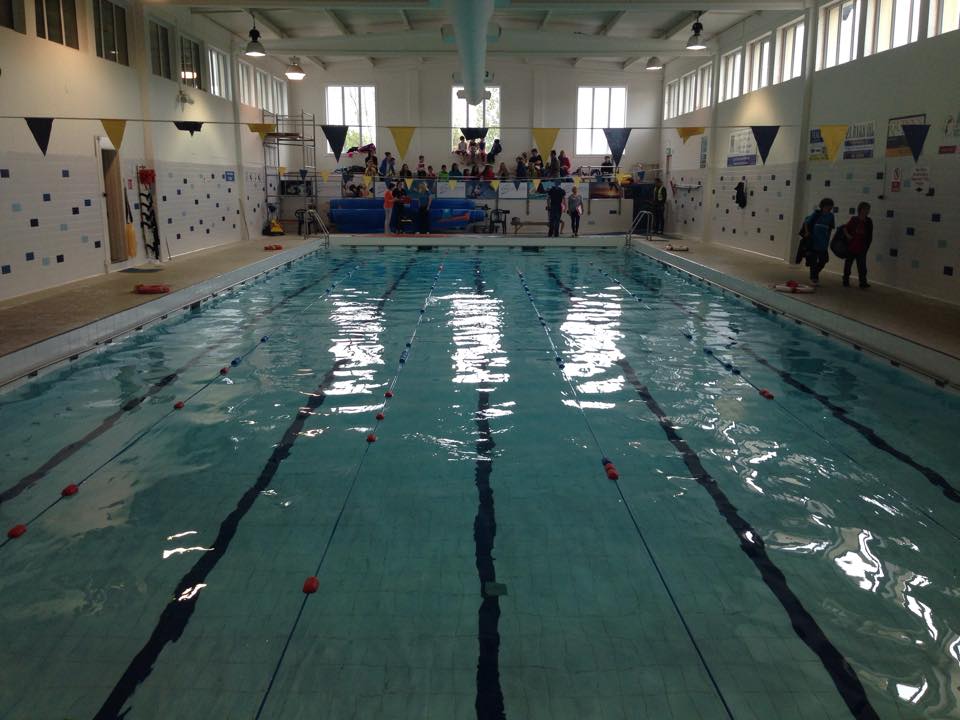 Swimming coached sessions for beginners and intermediates along with distance sets for Advanced swimmers are available. If you are interested in taking part in these swim please email Shannonmasters@hotmail.com
Starting on Saturday the 10th of October.
Common questions – is this for me ?
This is for all levels. athletes do need to be able to swim 4 lengths non stop front crawl to start. It doesn't have to be pretty or fast but a basic ability to swim is needed. If you cant swim and would like to learn how, Shannon Swimming pool run adult lessons. Please contact Karl at Shannon Leisure center for further information. 061-361841
Can I swim for 1 hr ??
Yes athletes can swim for 1hr or 2hrs ( Please make this known when emailing the club and a training fee will be worked out for you)
What does each session cover?
Saturday swims will start with a basic dry land warm up and core work. It is advisable for athlete to bring a spare t-shirt and a mat with them. This will take 15mins. Involving core activation work, shoulder warm ups etc
The sessions then lead into drill work and aerobic endurance work.
What do I need to bring with me to the Saturday swim sessions ?
If you are swimming for 2hrs you will need the following.
Mat, T-shirt, water bottle,snack,togs,goggles,fins,snorkel,paddles,pull buoy
If you are then planning to cycle after ?
Full bike attire and appropriate clothing, dress for the weather. Pump & Spare tubes. Snacks and money. coffee change for example
What is the cycling level ?
On Saturdays we will be building from 90 mins and building each week by 15mins
Speeds will start – depending on levels who sign up – from 20-23 and 25kph
Our plan is to start nice and easy and build our athletes up over the first training block to Christmas. If the weather is going to atrocious and not conducive to cycling then we will organise substitute turbo sessions at the GoTri Gym in Smithtown.
Anything in particular I need to be aware of for the cycling sessions?
No helmet no ride, this is a strict club policy. You need to be a member of Cycling Ireland or triathlon Ireland. We are happy for other club athletes to take part, but we do ask that you take out an associate club membership.
Over the weeks of the sessions all athletes will be advised on the increases in training etc but from the outset we make it clear this session is to develop club athletes of all levels.
How do I Sign up ?
Email shannonmasters@hotmail.com to reserve your swim space – please put title in menu bar Saturday swims
Bike section: txt stl on 0879973313 or email him on info@gotri.ie 
"all are welcome, but what I want to see is the comment over the long term to developing. No matter your level, the want to be better is what i want. The faster guys will come out also but all training will be built in group levels and its the power of the group that will help you achieve future personal success."
STL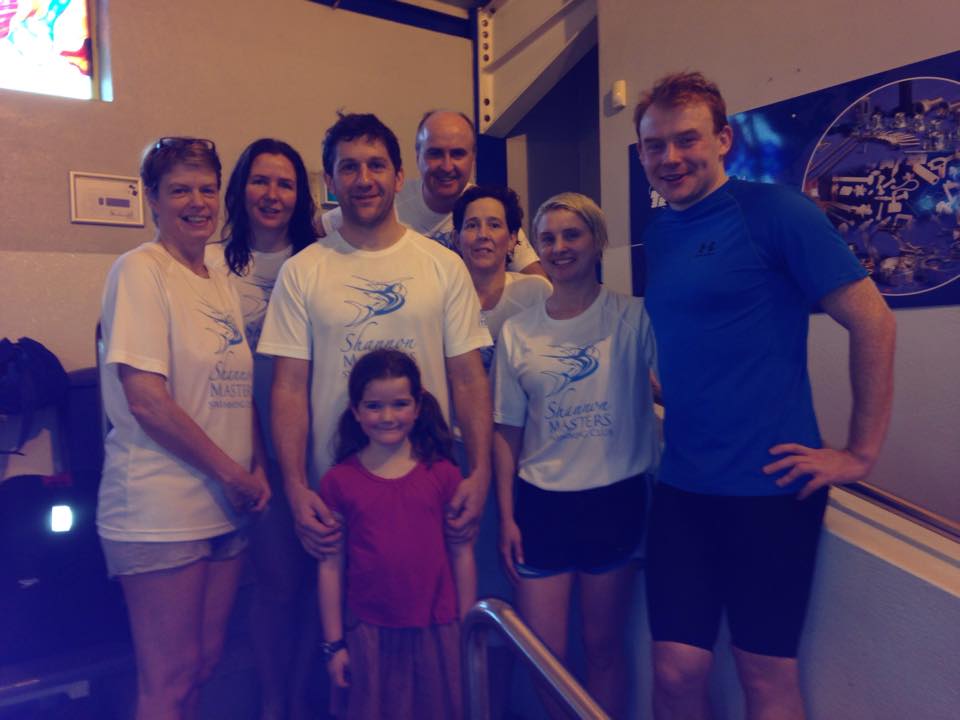 Saturday Training sessions