STL Athlete Blog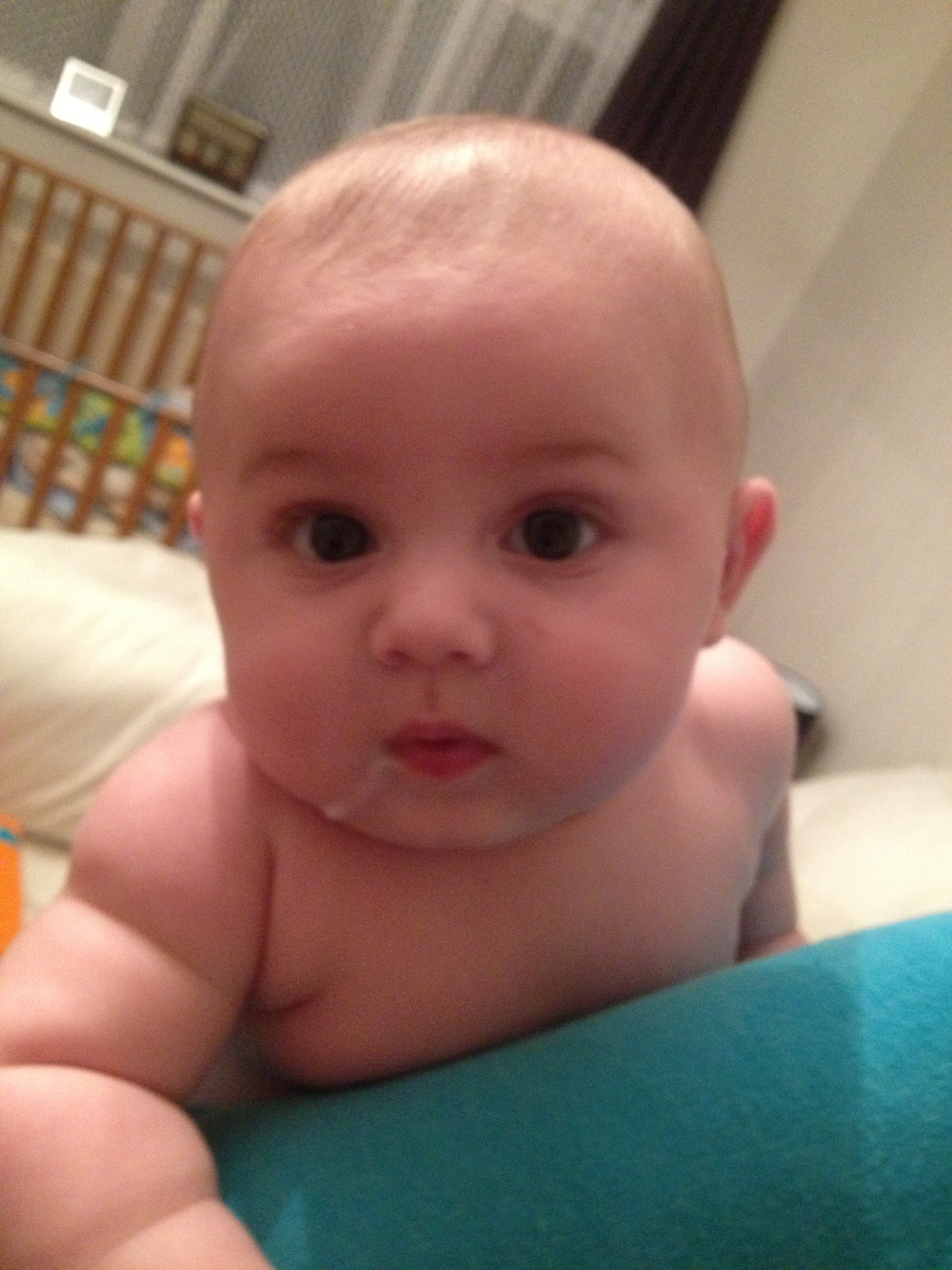 The real master of coaching…… Finn, is a bit of a dictator coach, communicating with laughter /or silence  🙂 he has Mrs Jen and I wrapped around his finger.
Racing season is fast approaching for our squads. The big races however are still a bit of a way off. The early season races for the señor team are simply put monitoring sessions. I like figures and numbers. Stats and analysis are key components in building racing confidence ahead of major races, however race days give us the most accurate of assessments. Even fatigued and under rested athletes should be able to produce X time and the early races such as duathlons allow us to practice our transitions etc etc
Our limerick squad is taking great shape. Training sessions on Tuesdays and Thursdays sees two groups training together. Our beginners and our elites. It's great to stand on deck and see great swimmers making great improvements.
Carolyn Hayes, David Richardson, Ross Higgins, Mairtin Grealish, Bernard McCullagh, Anna Crooks, Rae Liston, Joanne Flannagan, Derek Flanagan and Paddy Quinn
Some great swimmers and the cream of the crop of Irish Triathlon domestic athlete. What I love is the commitment they make to each other to be there to make the sessions. The sessions are big and the sessions are hard, I make no qualms about it and I smile as much I can as I deliver them. The puzzled looks as I shout out another fly set have faded over the last few weeks, except for maybe Mr Bmc as he tries in vein to understand what I mean by easy fly!
The beginner group are going from strength to strength and a few are even going to try and enter the masters gala in a few weeks time. It will be great to see. Swimming along side Davey and the others they learn first hand.
Post session porridge banter led by our ever young Mr Kennedy are where we enjoy the best aspect of our young team. I switch my " never satisfied or impressed" coaching brain off and relax as the insults and innuendoes fly across the tables
My stats man Davy and my better half Jennifer are forever correcting my sums, even club engineer and supporter Mairtin "the tiger" Grealish who took a fantastic 3rd place in the Gorgeous Gort 8k over last weekend winces as I try to do quick math. But and a big but the stats don't lie and I love the brutal honesty of them all.
Injury update.
4.5 weeks ……., painful time without training for any athlete but I'm expecting it to take up to 8 weeks.
I'm back swimming and boxing again this week. Acupuncturist Cliff Mann, our Strength Guru Malachi and Tri star Anna Crooks have all been taking care of my limb and I can feel great progress. A stiff sore aqua jog this morning though has my hope of an early performance hanging in the balance. who knew one could take pleasure in being able to skip !!
It's given me time to refocus on my eating habits – I've taken out bread fizzy drinks and got back into the habits of green salads and porridge. It's two weeks off the fizzy stuff and the cravings are all gone but man I miss my chocolate bickies with the coffee 😉
Now to get back to planning – pinky v brain, athlete V competition, course v athlete
Train smart – train happy
Stephan