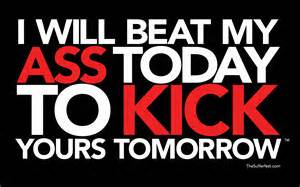 Don't Panic, if the weather is nasty, cant face riding another day in the pouring rain or the bike is in the local shop getting a service. We have the perfect remedy for your Sunday morning training hang over …….
2 hrs of indoor cycling training aboard our spin bikes in front of the big screen – with a coach getting you motivated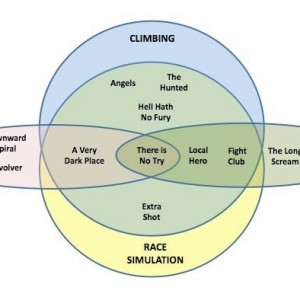 With every pedal stroke get closer to your goal.
Contact STL on 0879973313 to reserve your bike or email info@gotri.ie
Sunday Morning Sufferfest – Spin Class