The Christmas holidays are here, the excitement is building, the cases of roses and selection boxes are whispering to you…….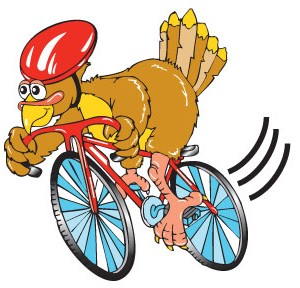 The extra spoon of trifle, it is always delightful
The mars bar, the Moro and the toffee crisp….. oh I better not forget that crisp
The whine, the cider and the beer …… I wonder how they all dissapeer
But don't you worry, we have a plan
we have a coach who loves a master plan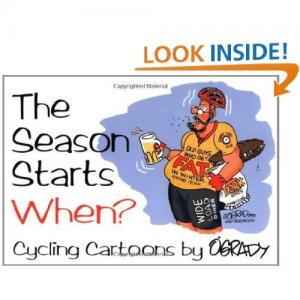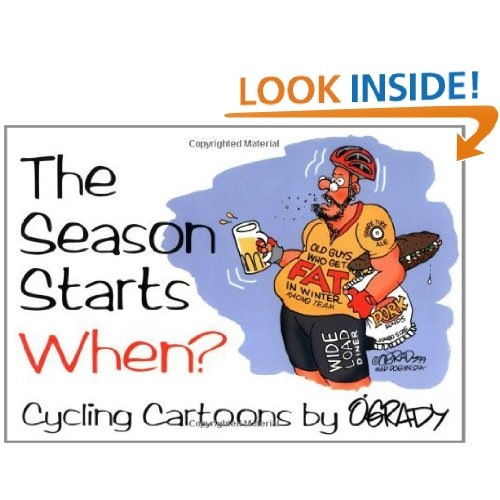 The festive season 🙂
What do you need ?
A very clean bike

A mat for under your bike
A turbo trainer
A heart rate strap
A togs/tri suit
A good attitude
A drink
A towel
A sense of humor
bike shoes
Time and place
SwimBikeFest 'Puddin Buster' Monday 29/December/14 10-12 am Shannon Leisure Centre.
Turkey Buster – Swim to Bike