WARM WEATHER TRAINING CAMP
 Open to everyone and anyone who maybe interested in training alongside our club athletes and Coach STL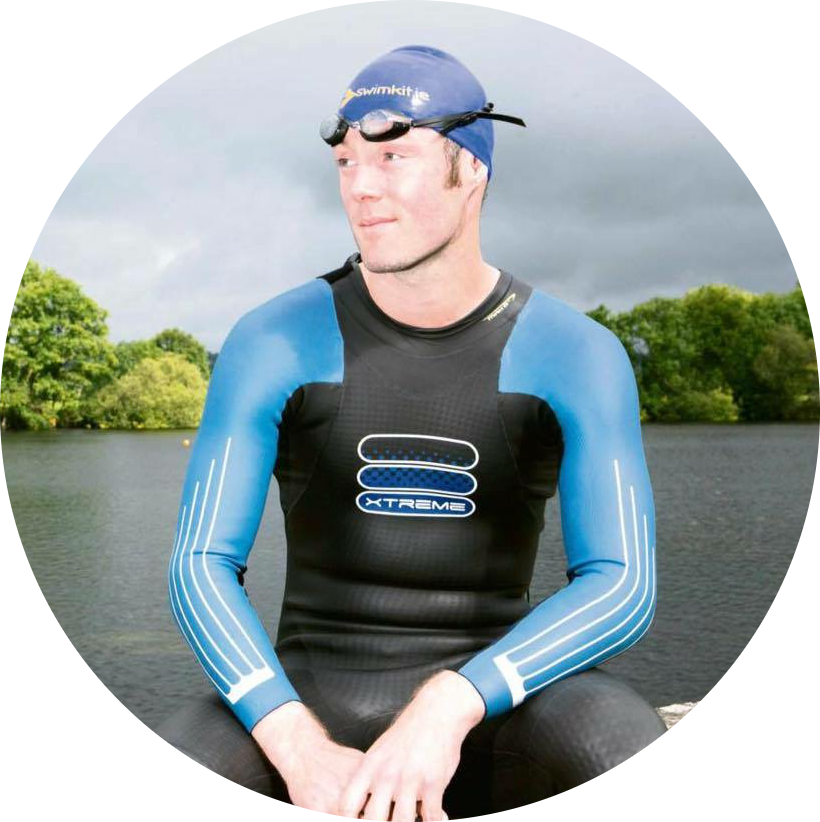 "IF YOU WANT TO CHANGE YOUR RESULTS, THEN CHALLENGE YOUR TRAINING"
Some information with regard the Gotri & CRNS warm weather training camp.
The dates we have chosen are:
Wednesday 29th March to Wednesday 5th of April travelling from Shannon to Faro.
We will be staying in the Vilamoura/ Quarteira area of the Algarve, which is 30 minutes from Faro airport.
Price will include:
Flights & transfers
Accomodation
Pool and track rental
Bike rental
Coaching from Mr. Stephan Teeling Lynch
We will have access to a 50m & 25m pools, running track, run trails and there are plenty of cycling routes with plenty of climbs, as well as the slightly warmer and crystal clear sea for some open water fun!
Bike hire: I am looking at rental of full carbon bikes.
Accommodation: The price of this will depend on what everyone would like. We can get a villa or 2 and do self catering or else book some 2 bed apartments with b&b. James Bullman's mum lives in the area so hopefully he can help me with this!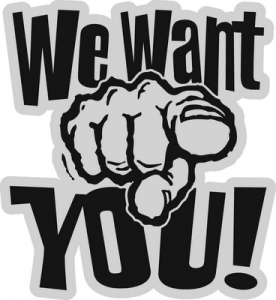 On Saturday and Sunday 1st & 2nd of April, there is an ETU triathlon taking place in Quarteira. These events attract the best triathletes in the world and it would be a great experience to be able to watch and meet the triathletes we see on the TV and take in the atmosphere of events like this. Hopefully there will be some Irish athletes to cheer on both in the Elite and Junior races.
If you are interested can you please reply to:
joanne.flanagan2@gmail.com
stating that you are interested and what type of accommodation you would prefer – self catering or apartment/b&b. We will be booking twin rooms and double rooms (for the husbands and wives!)….
I have estimated that it will cost €600 per person for the 7 days, but this will be fully confirmed when I get numbers. Deposits will be required in the coming weeks, as flights need to be booked very soon!
Hopefully we will get some great training banked in warmer conditions than at home, as well as having the craic and topping up our tans 🙂
Joanne
GoTri Warm weather training camp 2017